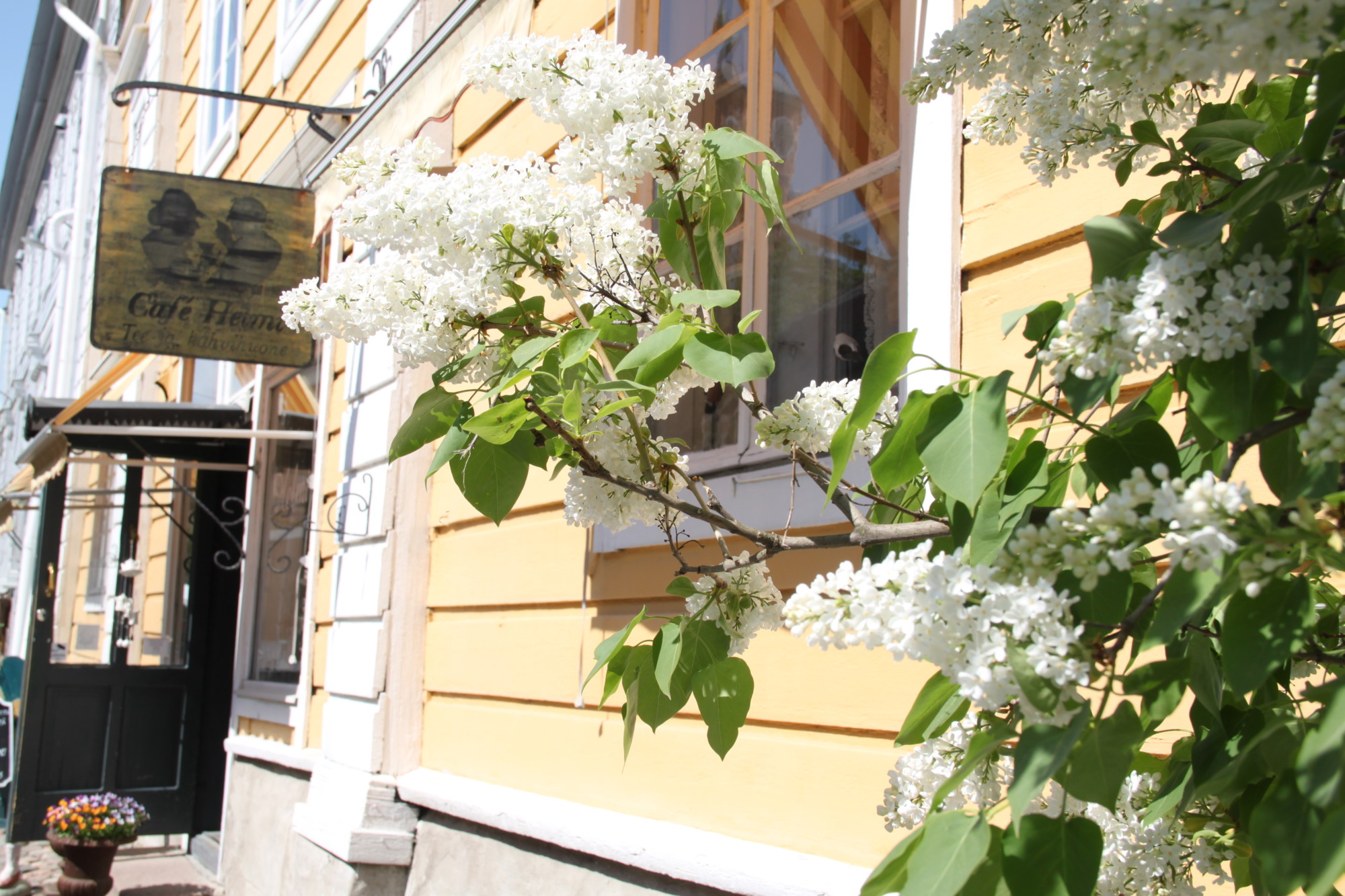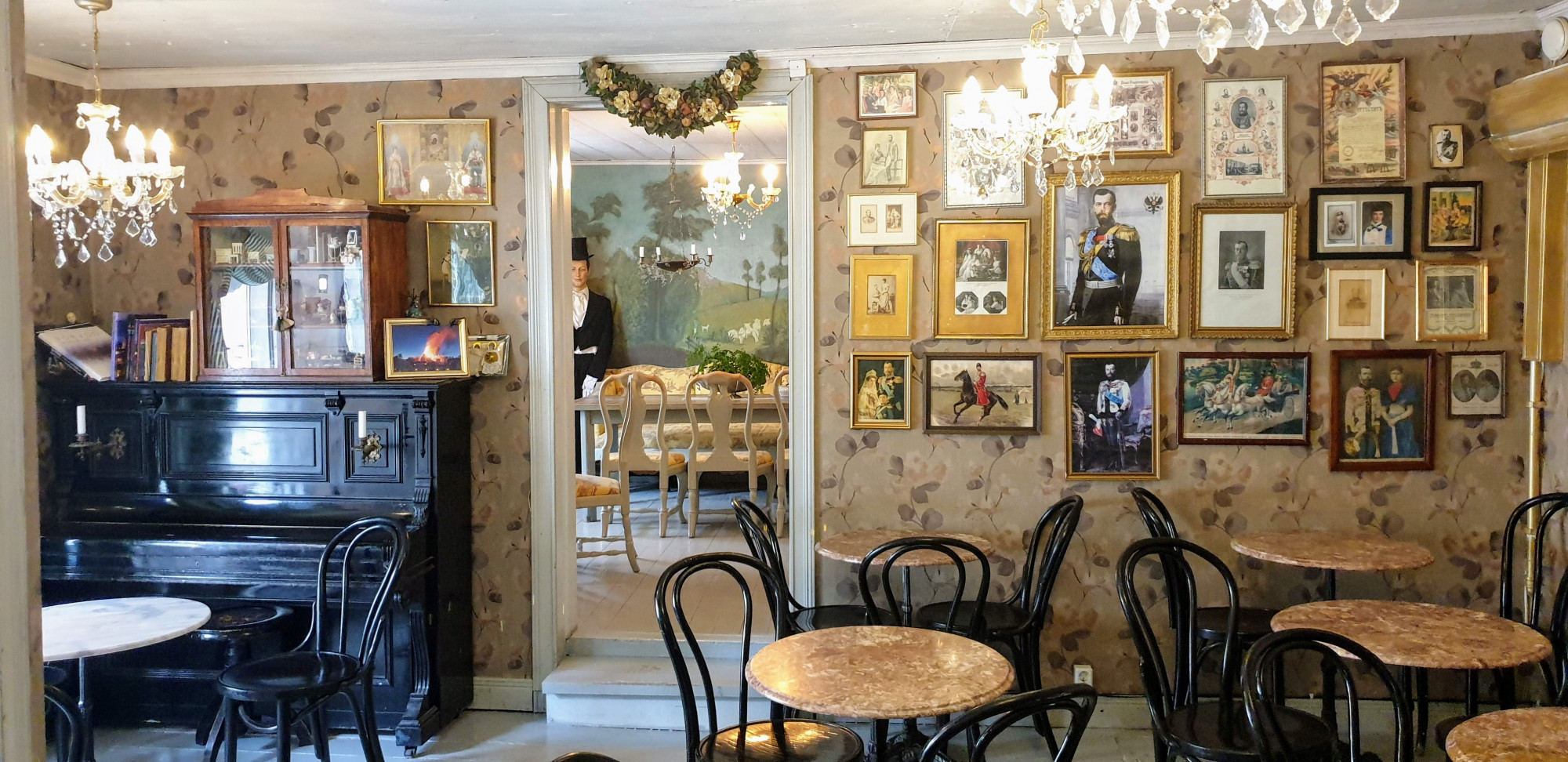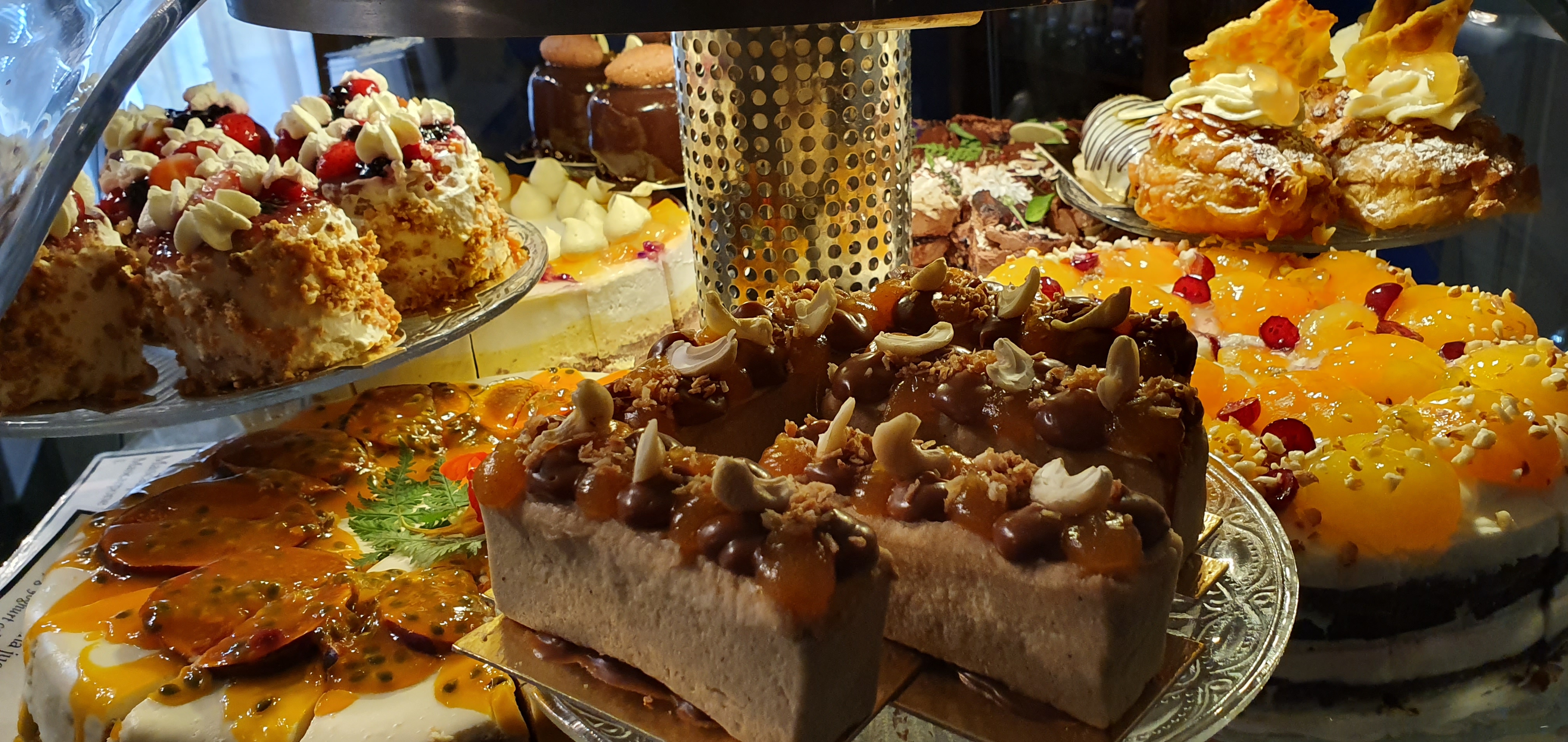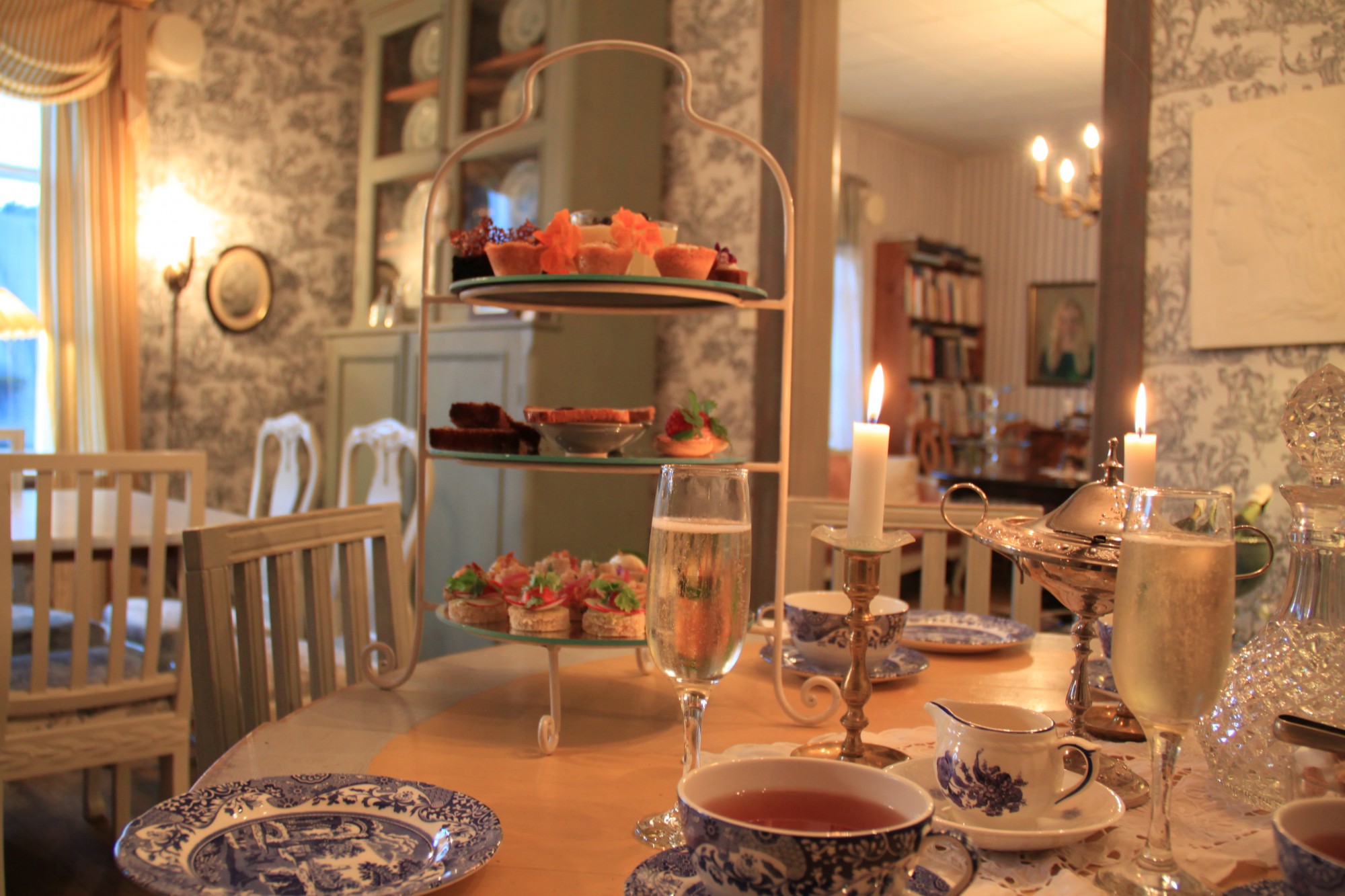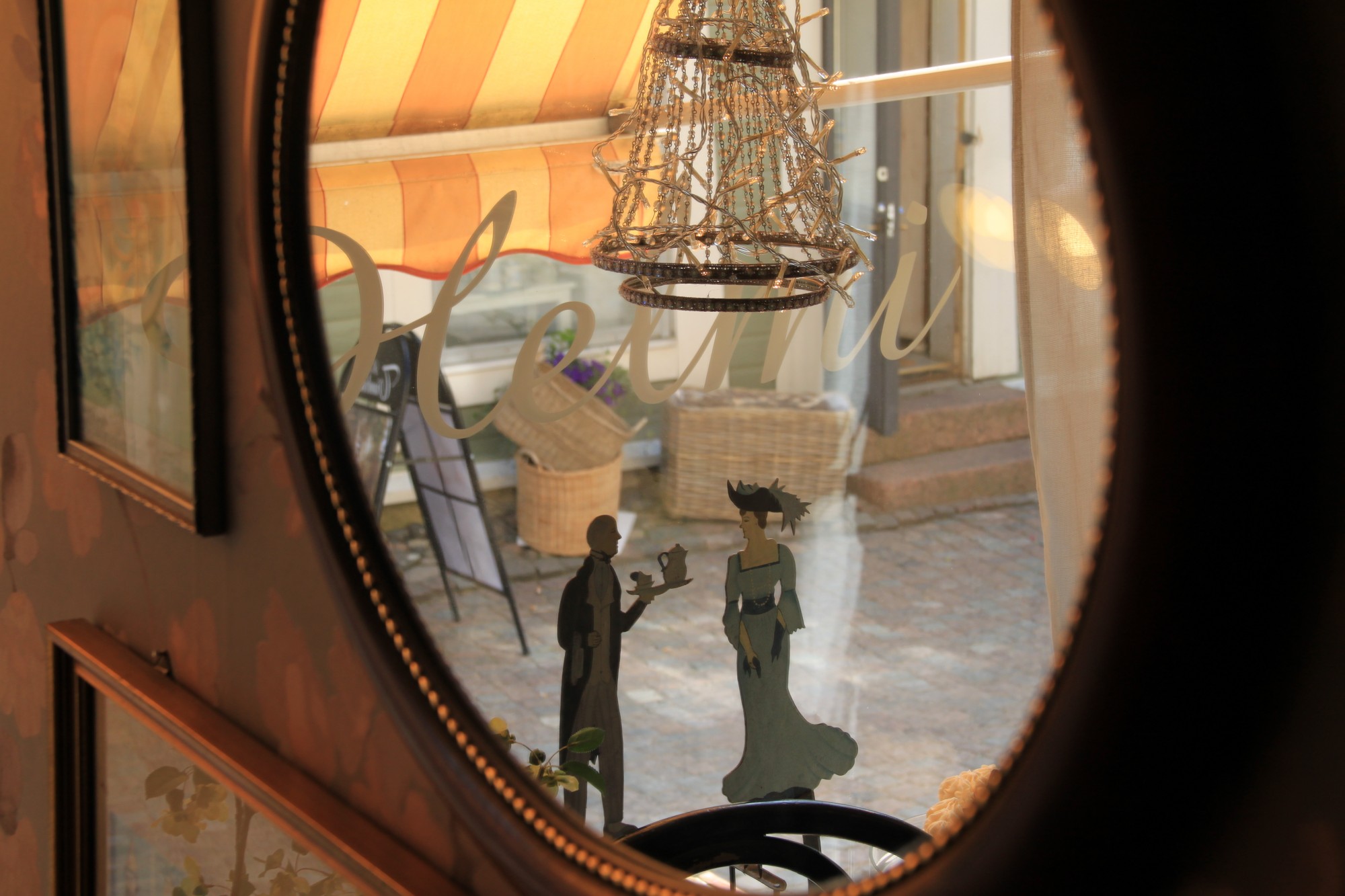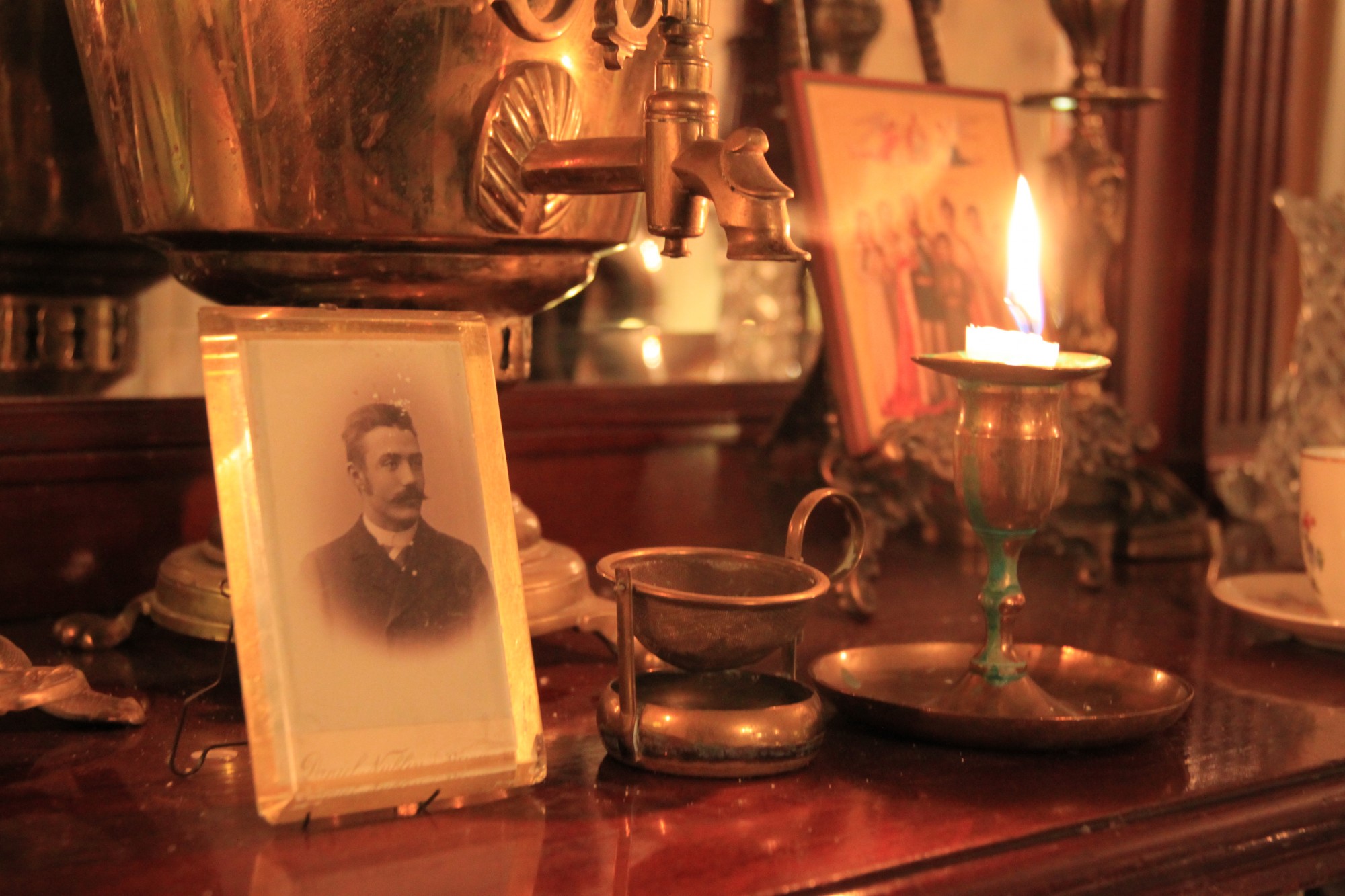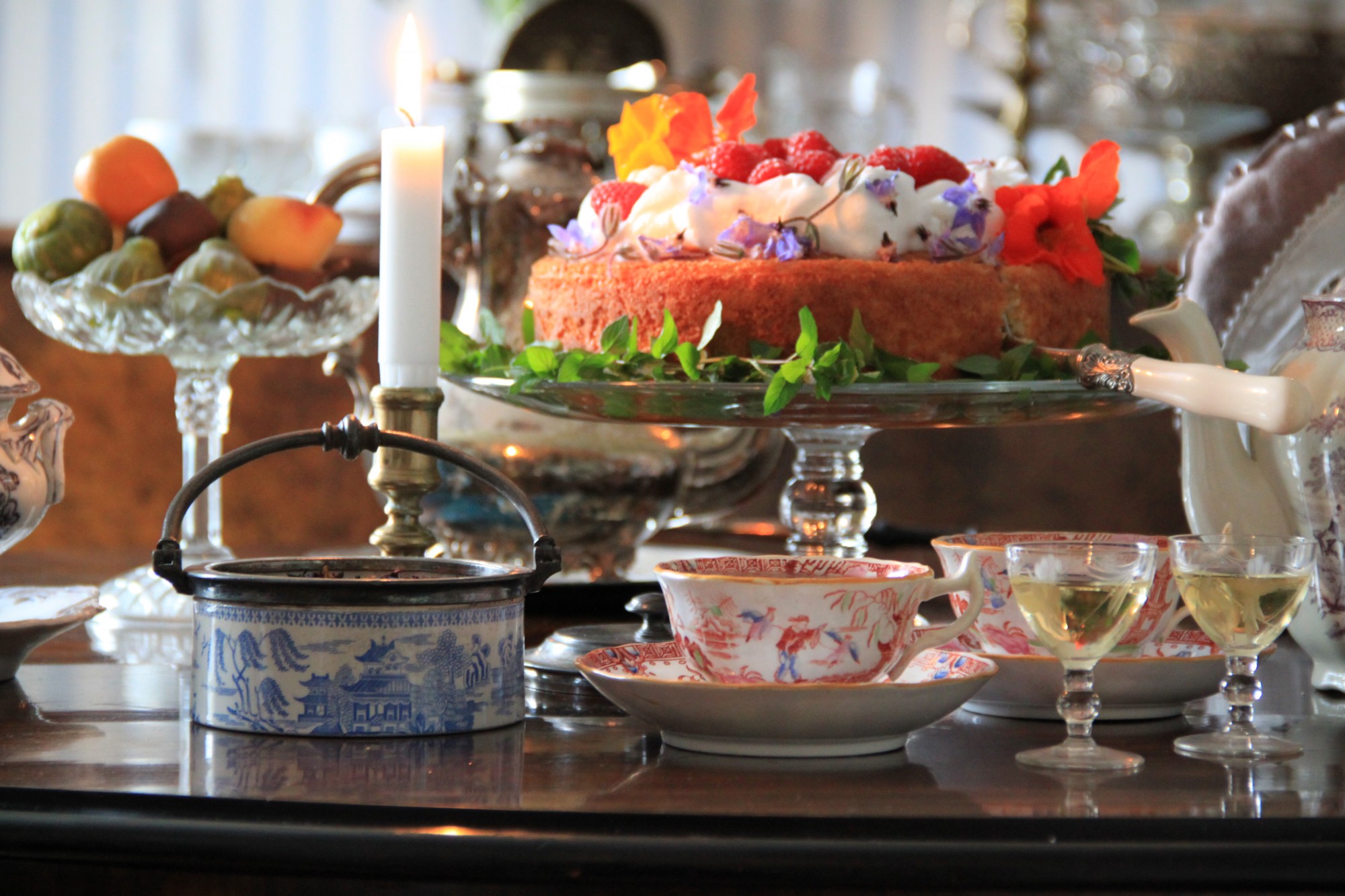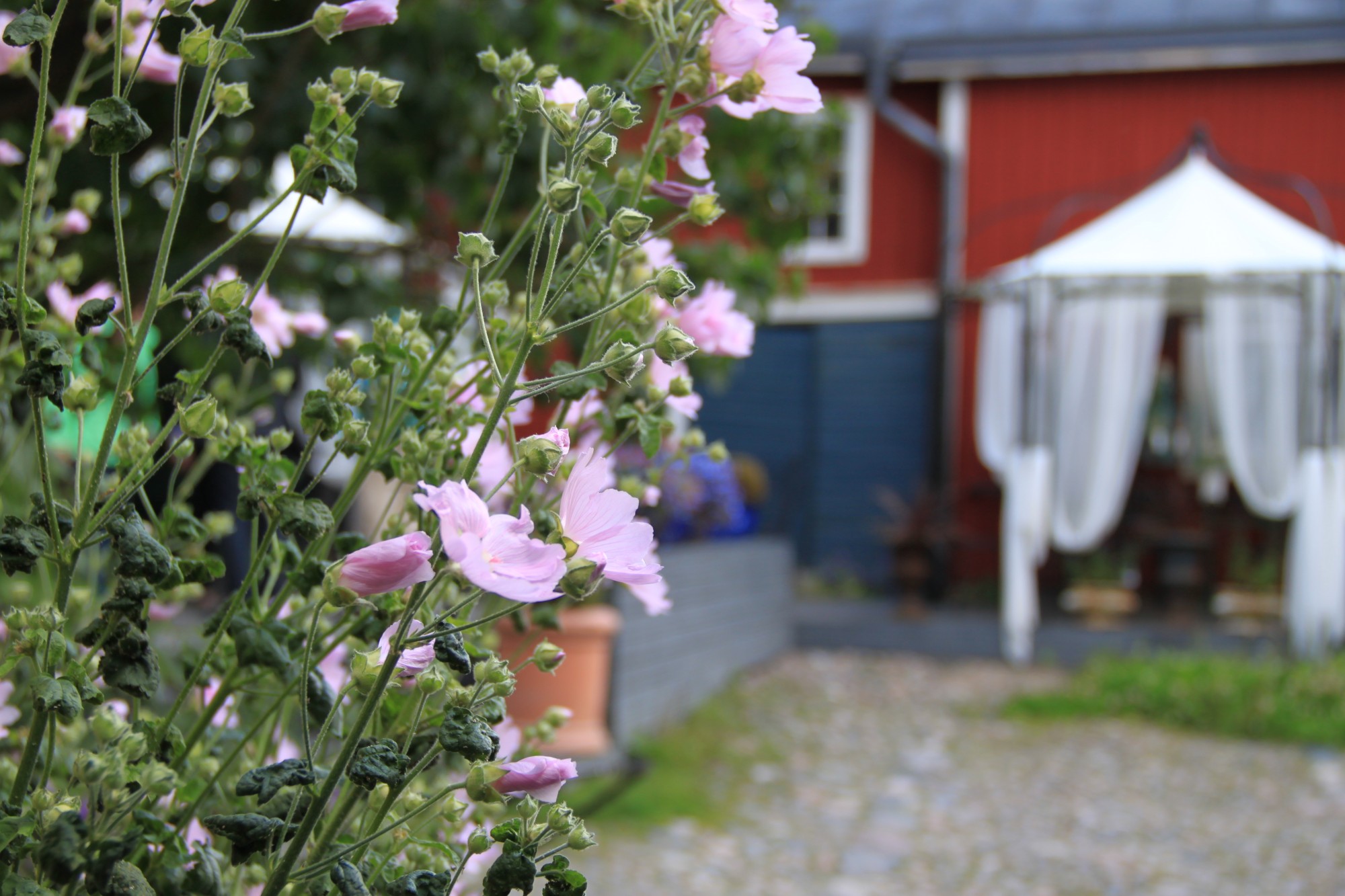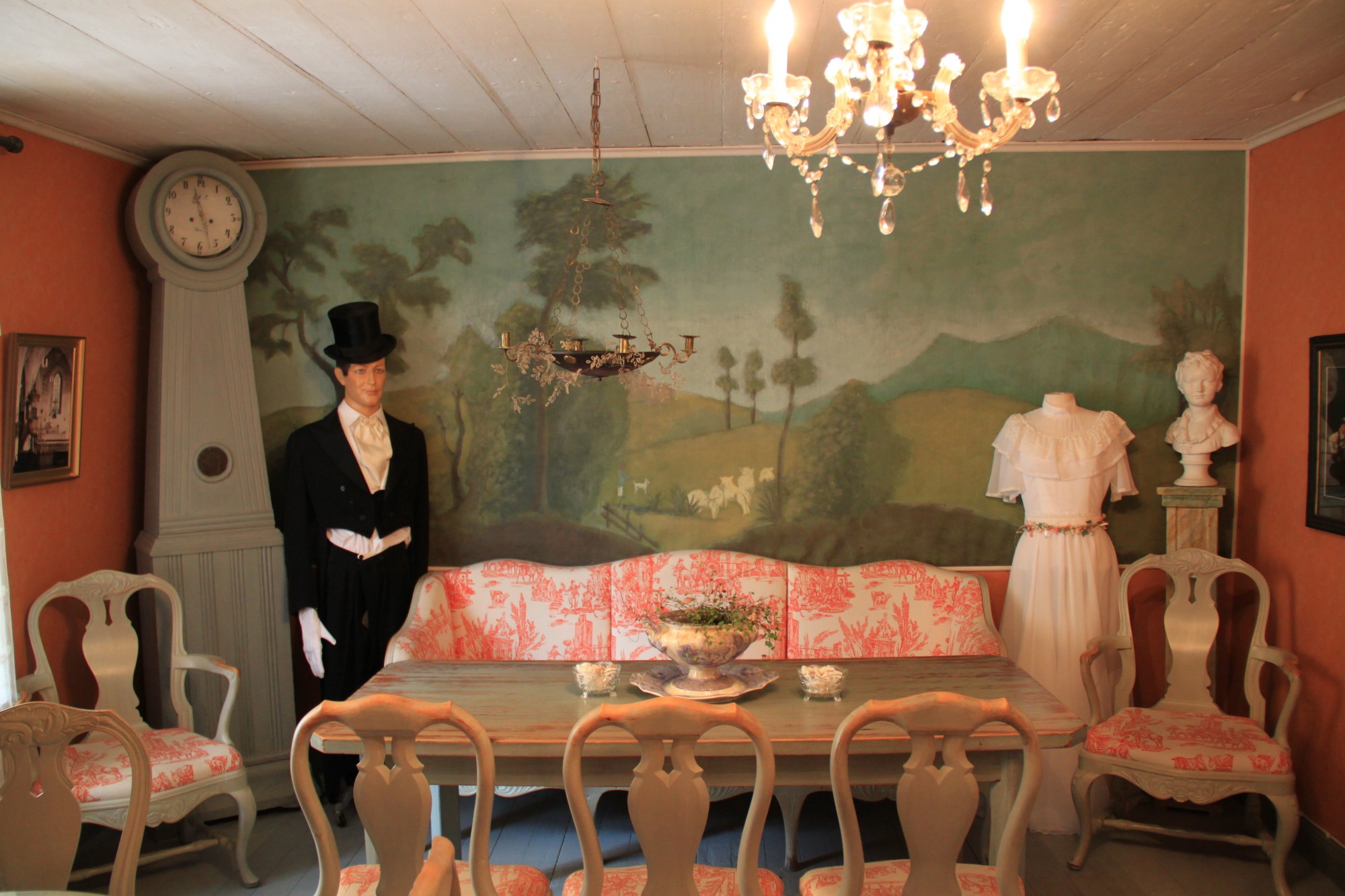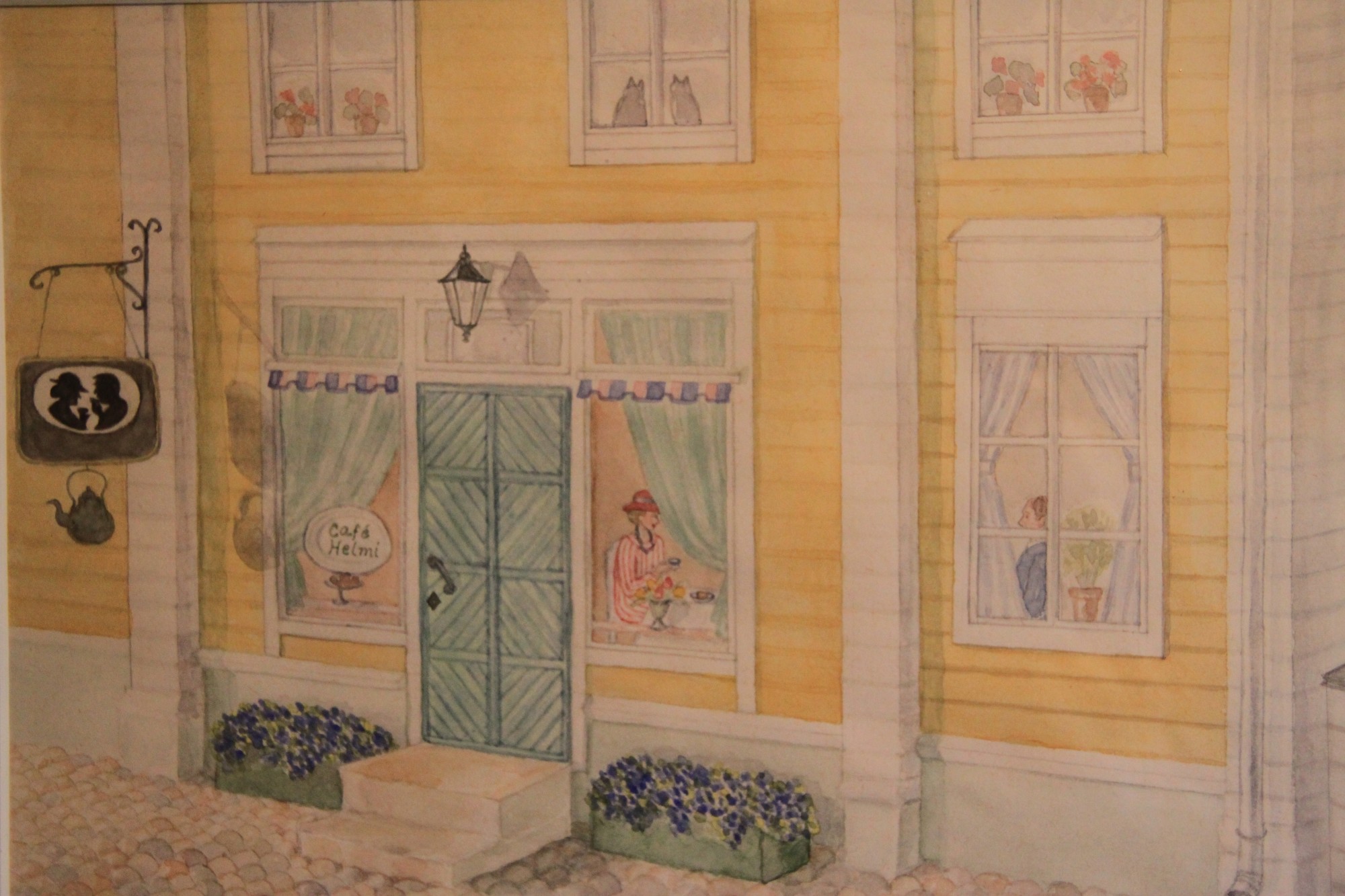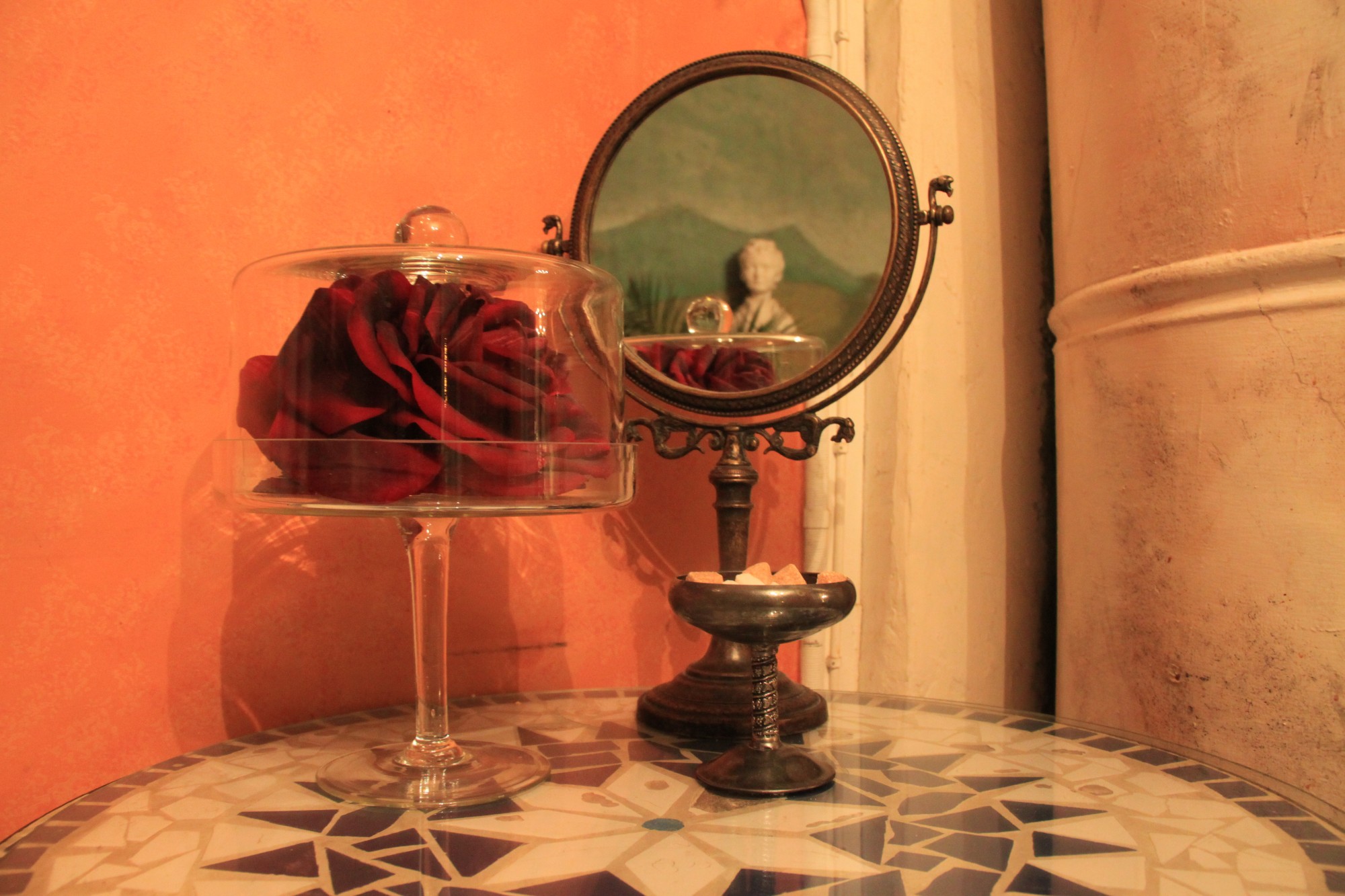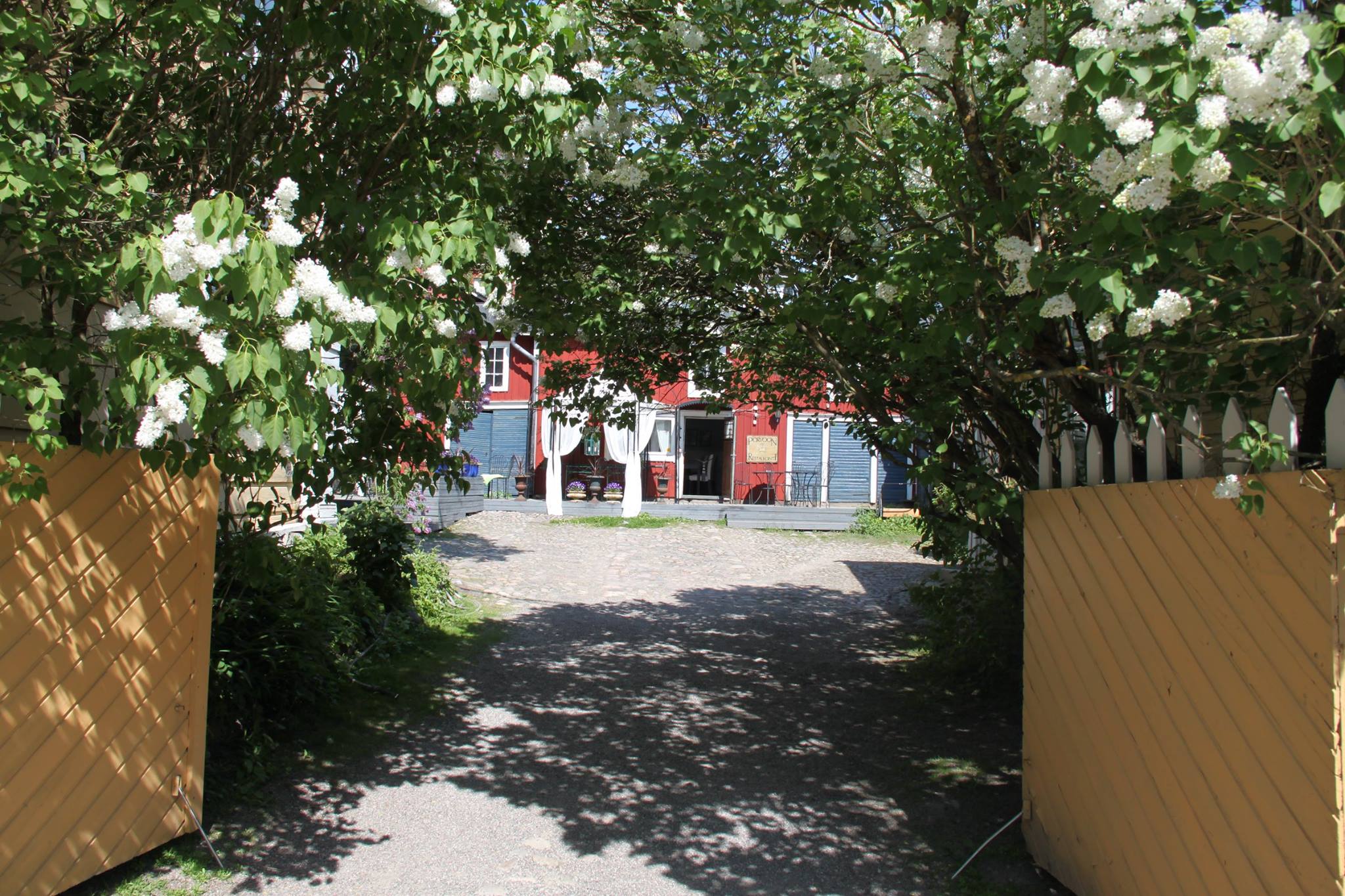 Tea- and Coffeeroom since 1983. Välikatu 7
Old Porvoo
Open:
Mon-Fri 10.30-18
Sat 10-18
Sun 11-18
We are dog friendly cafe.
Facebook
Instagram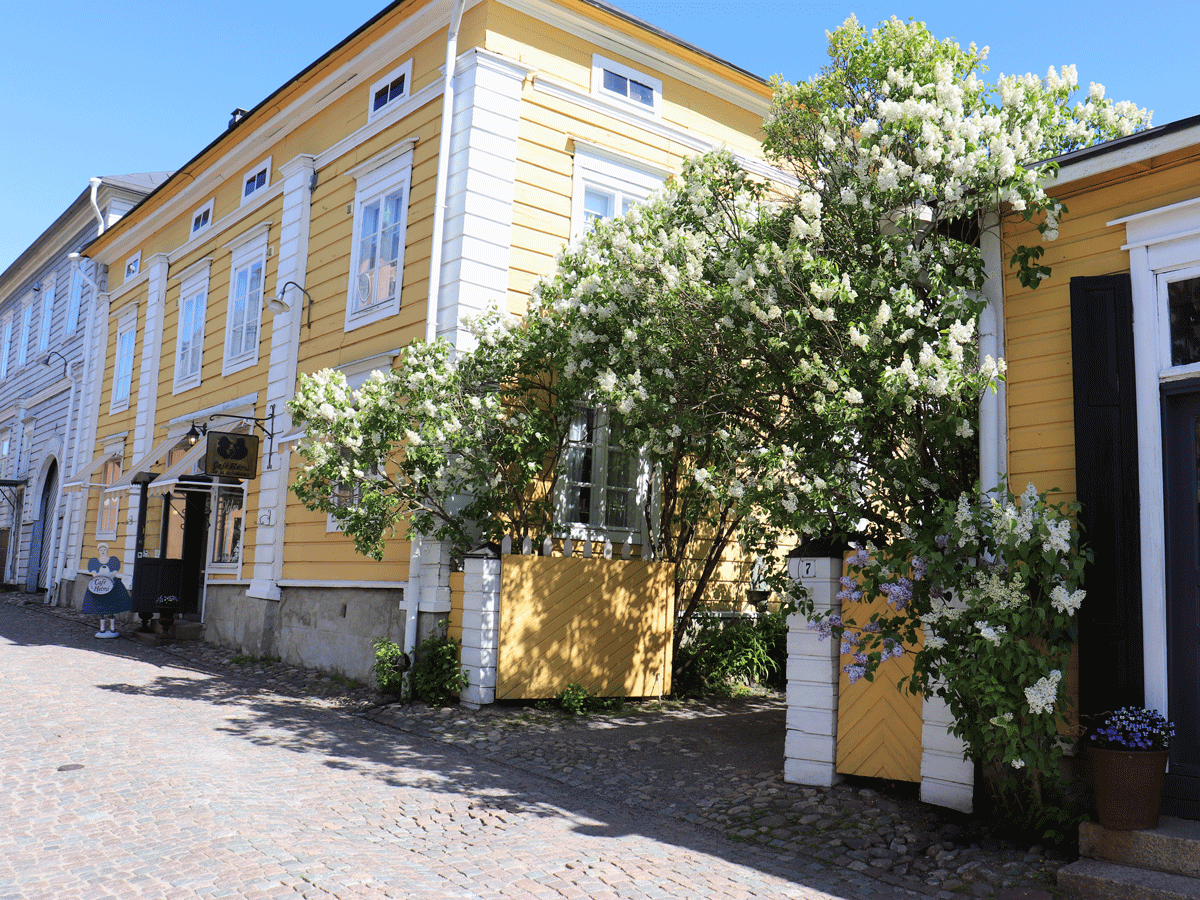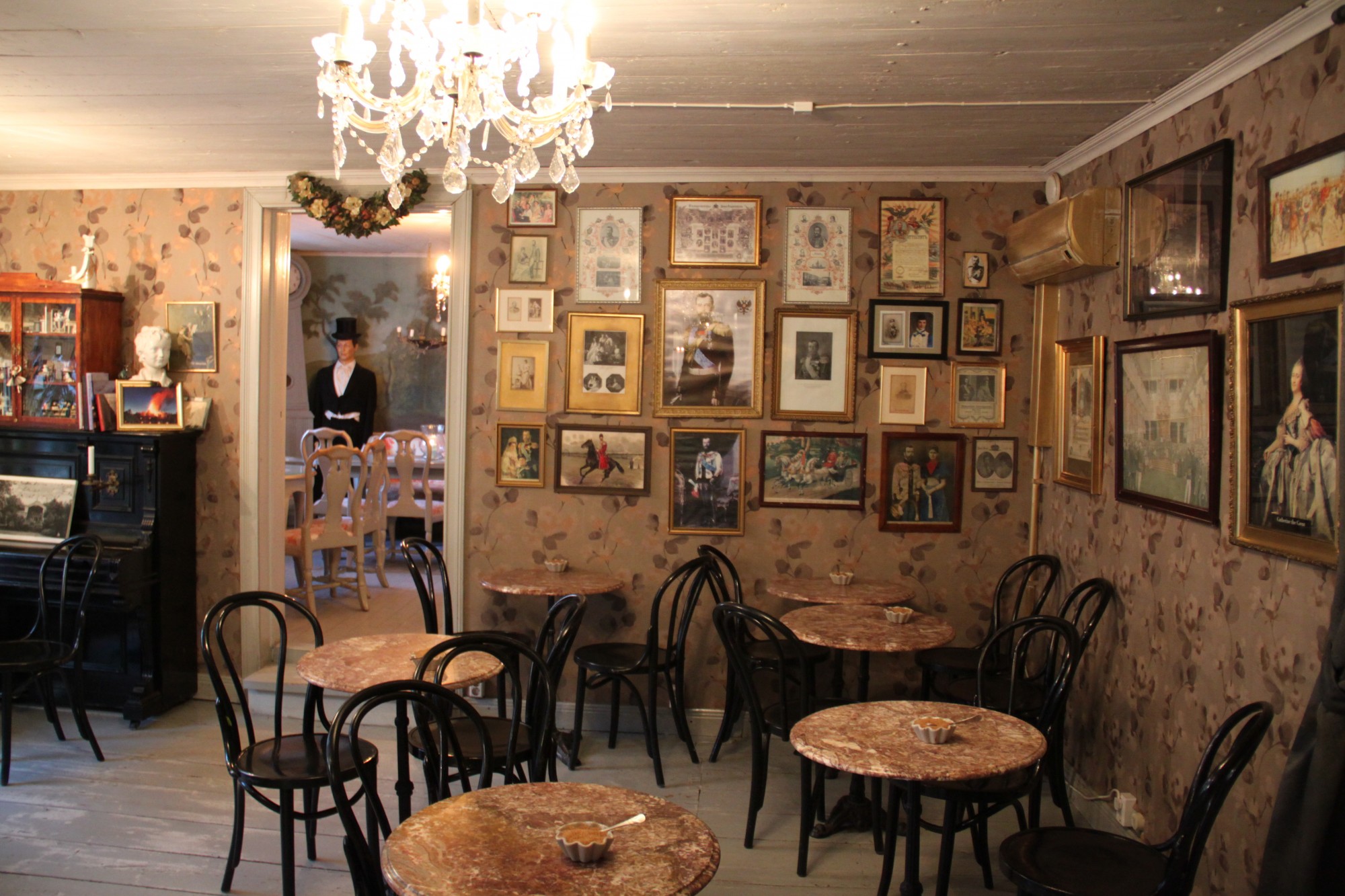 We are more than a café. On your visit you enjoy from unique 18th century enviroment combined to delicious pastries and good coffee and tea.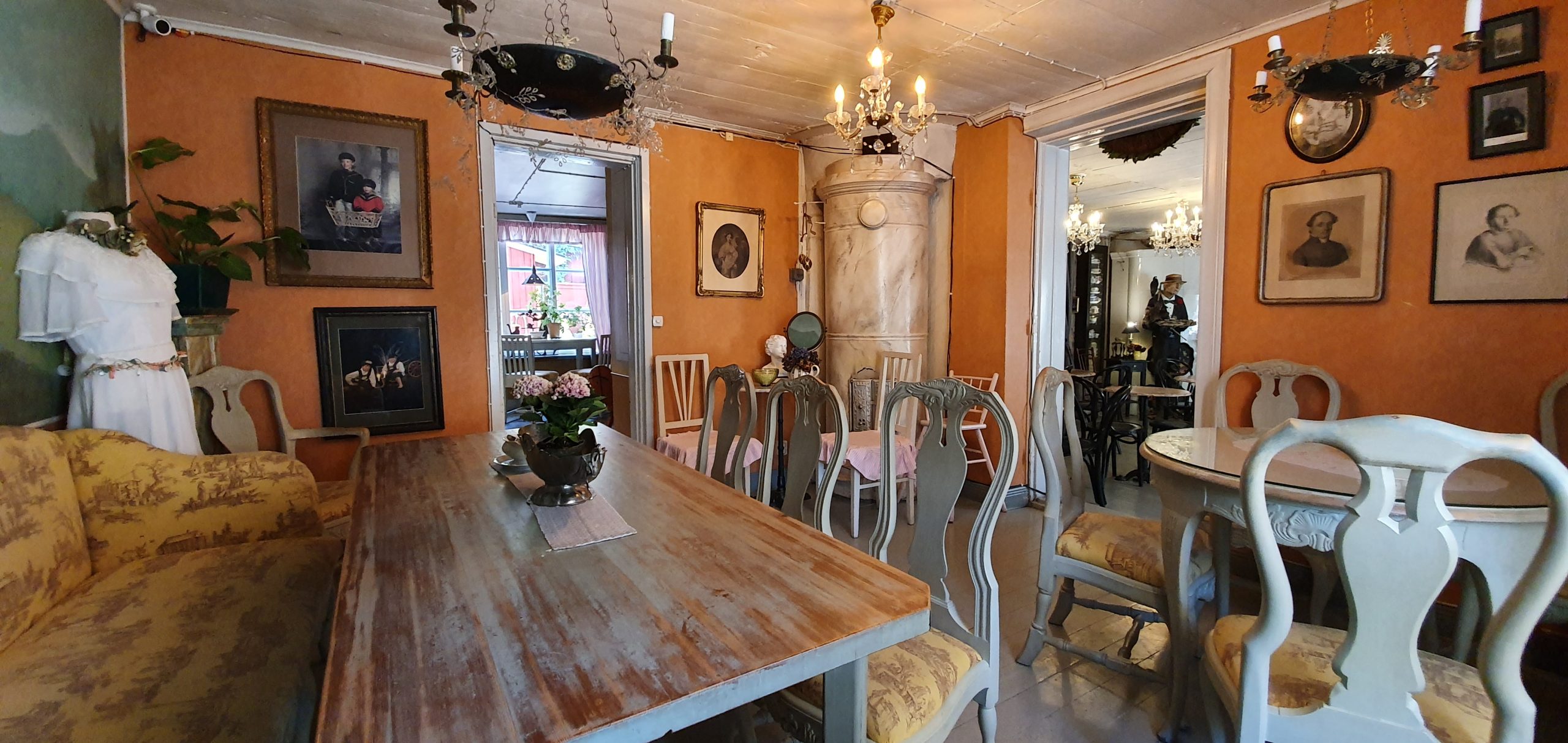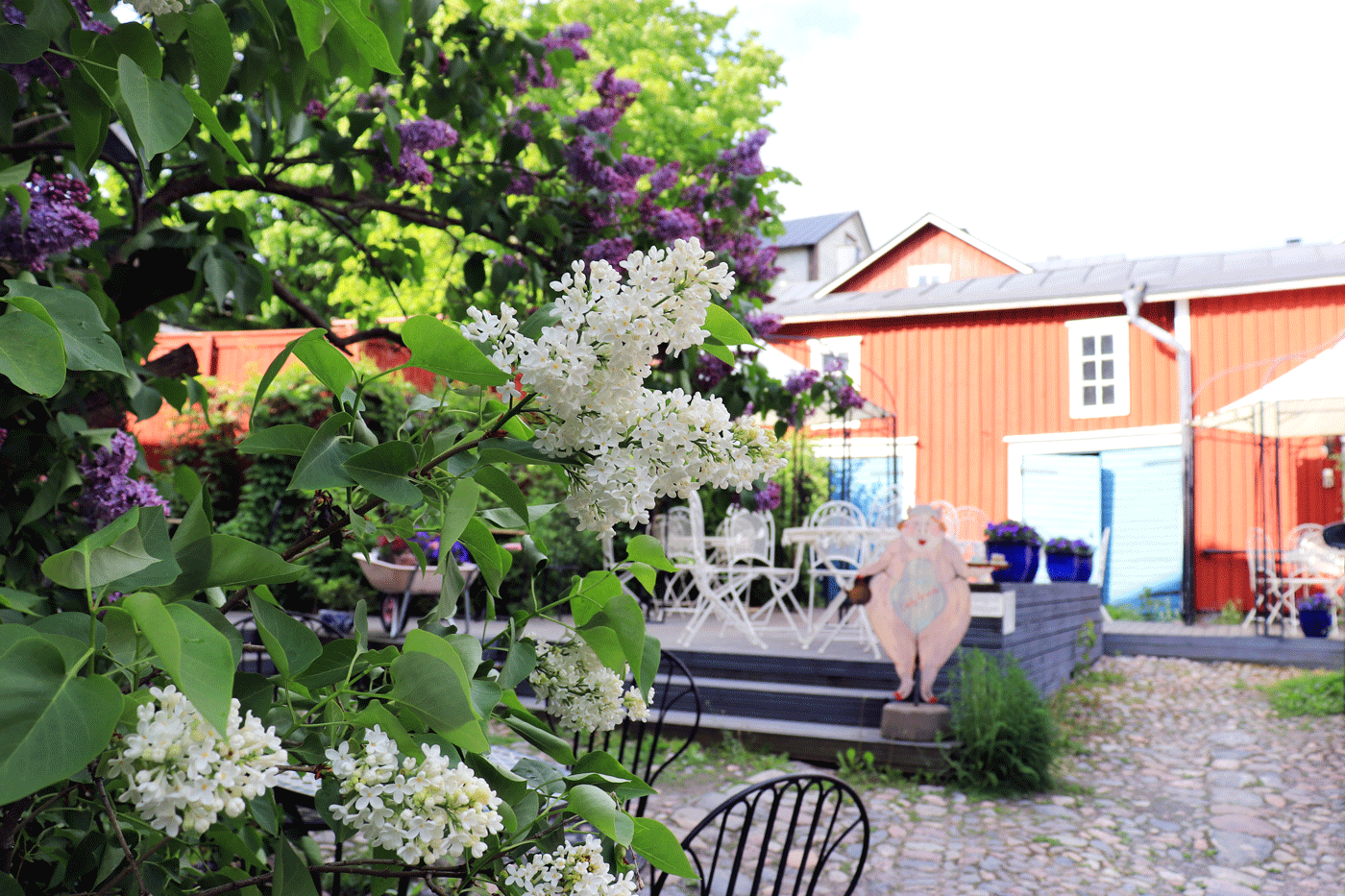 At summertime you enjoy your sweets in our inner yard surrounded with 18th century old stockhouses which from one you find also our TeaShop TeeHelmi.
Afternoon Tea
If you want to enjoy with all your senses, our crown jewel is hand-made Afternoon tea in 18th century salon. Interieur as a old home, hand-made sweets, sparkling wine and our quality teas. Afternoon Tea is only served with a forehand booking, read more from here.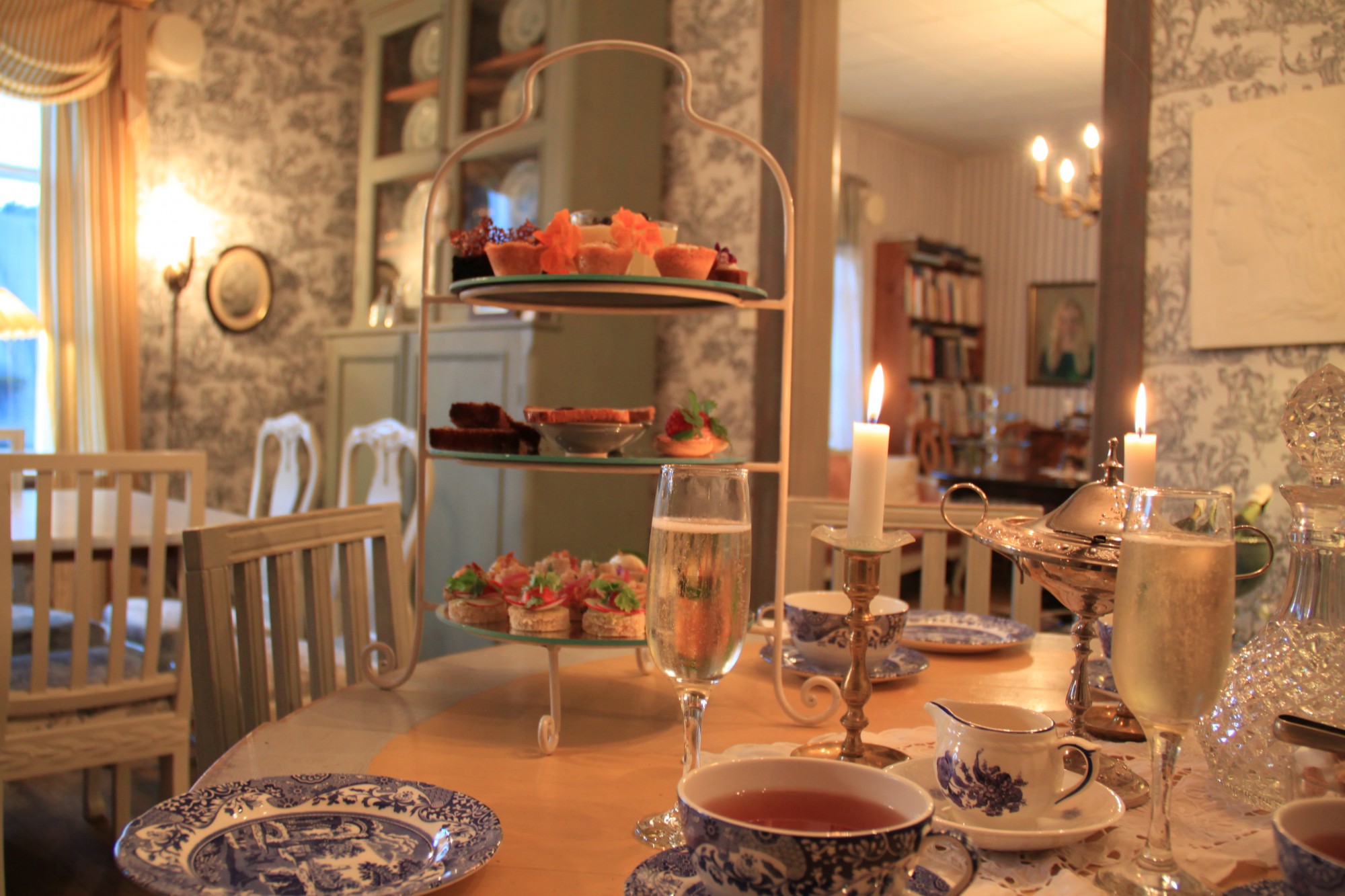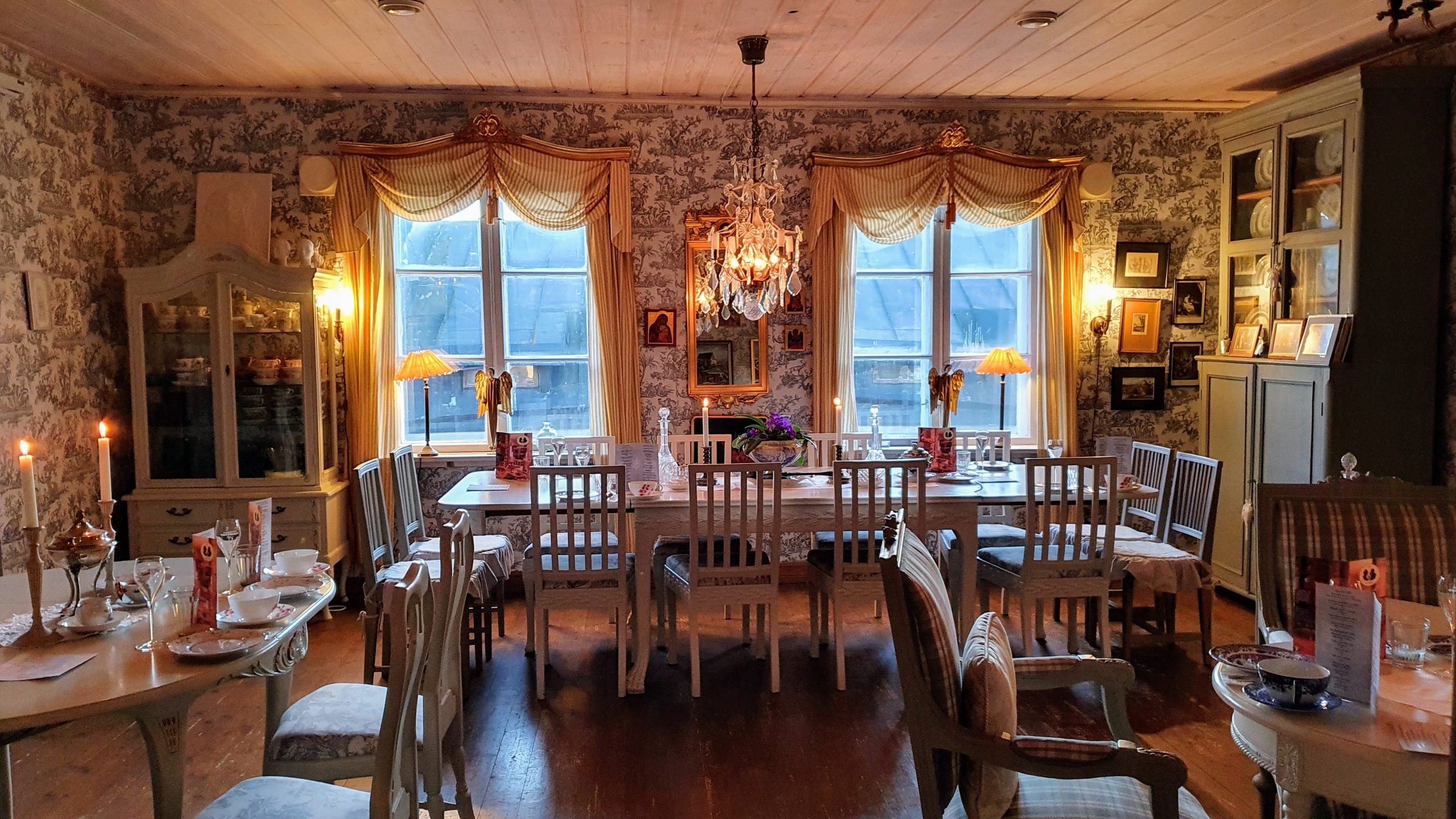 Salons
Upstairs you find our private salon for groups or family occasions up to 40 persons. If you are interested to arrange a private event take contact for more information.
TeaShop TeeHelmi
From next door from Tea- and Coffeeroom you find our TeaShop and museum TeeHelmi. Our own tea blends are hand-made in our premises in Finland.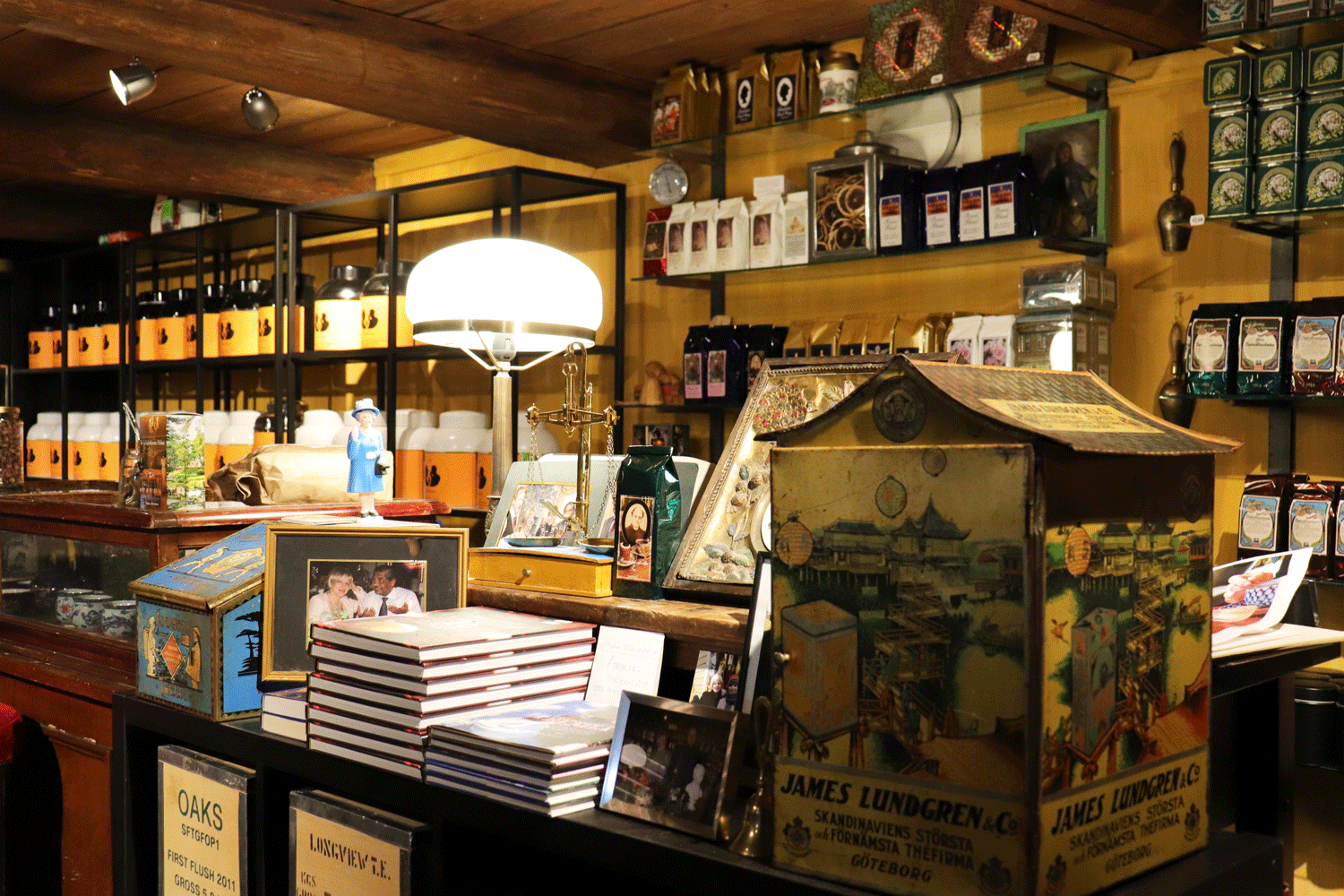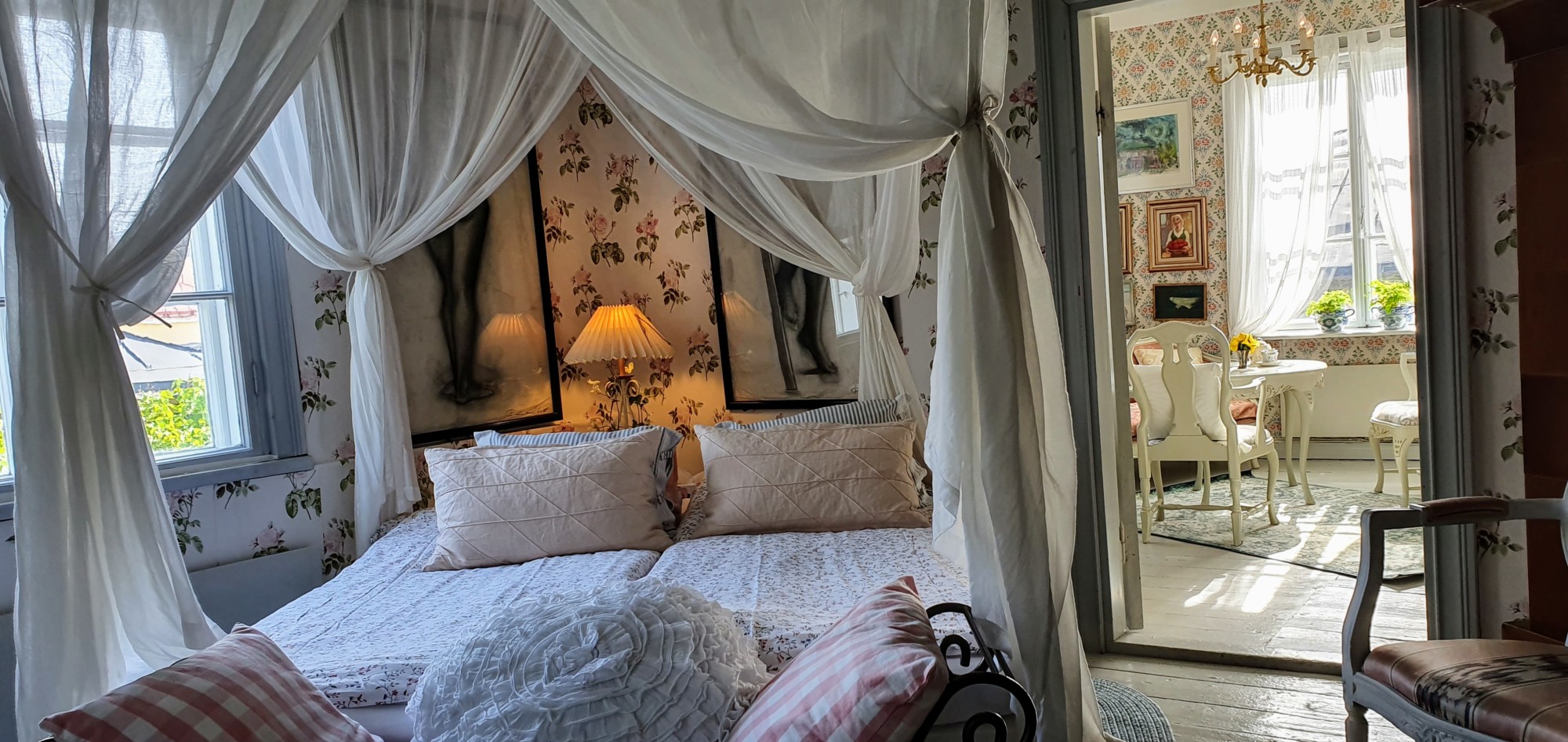 Helmi Boudoir
Do you want to visit overnight? Our boudoir is a private accomodation in the heart of beautiful Old Porvoo. When cafe closes there are no one else in the building than you. Please take contact to us for contact enquiries. 
Old Porvoo
We are situated in the middle of Old Porvoo just next to the old town hall. From Old Porvoo you find tens of charming boutiques, cafes and restaurants. Read more from here.