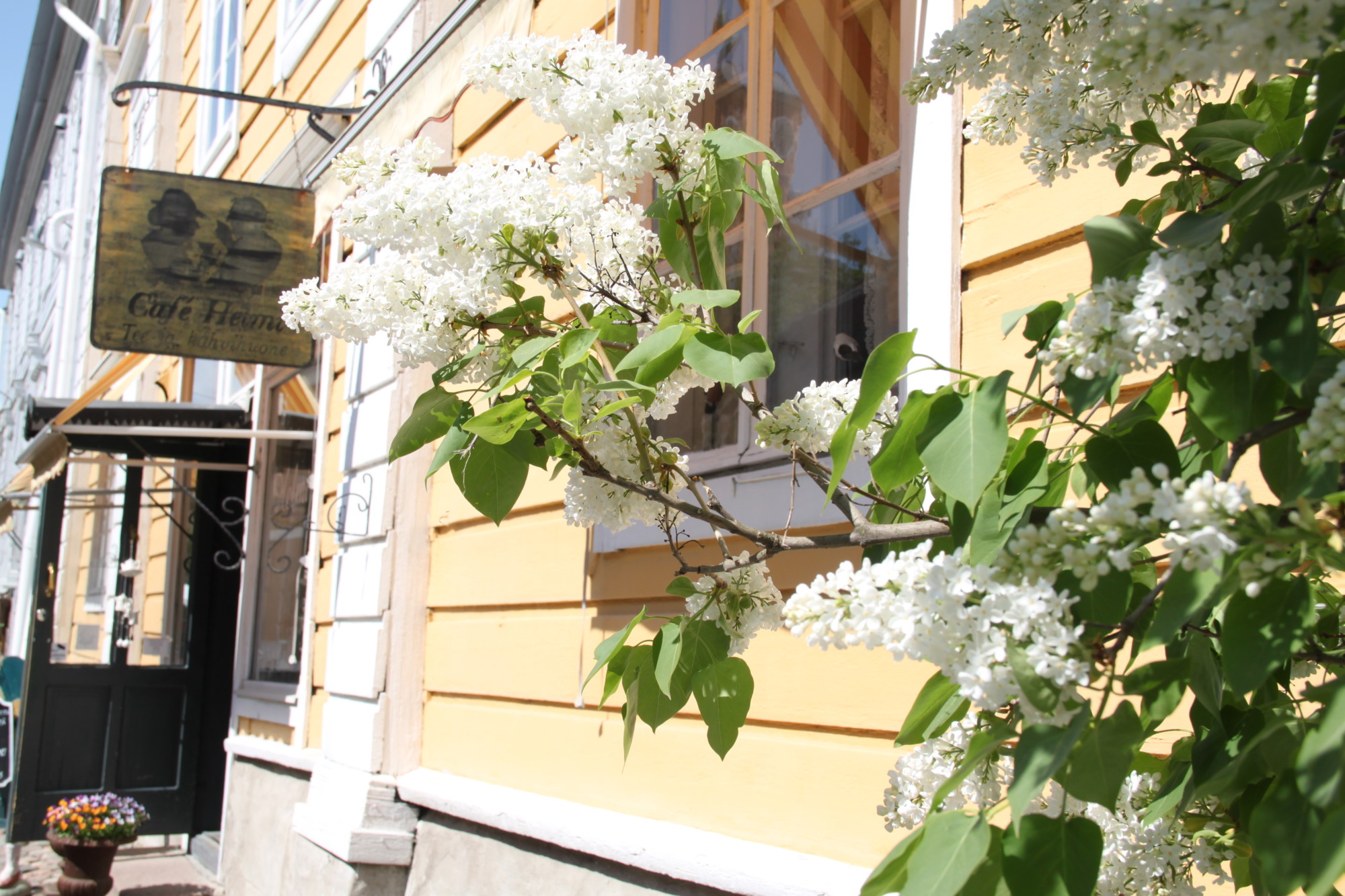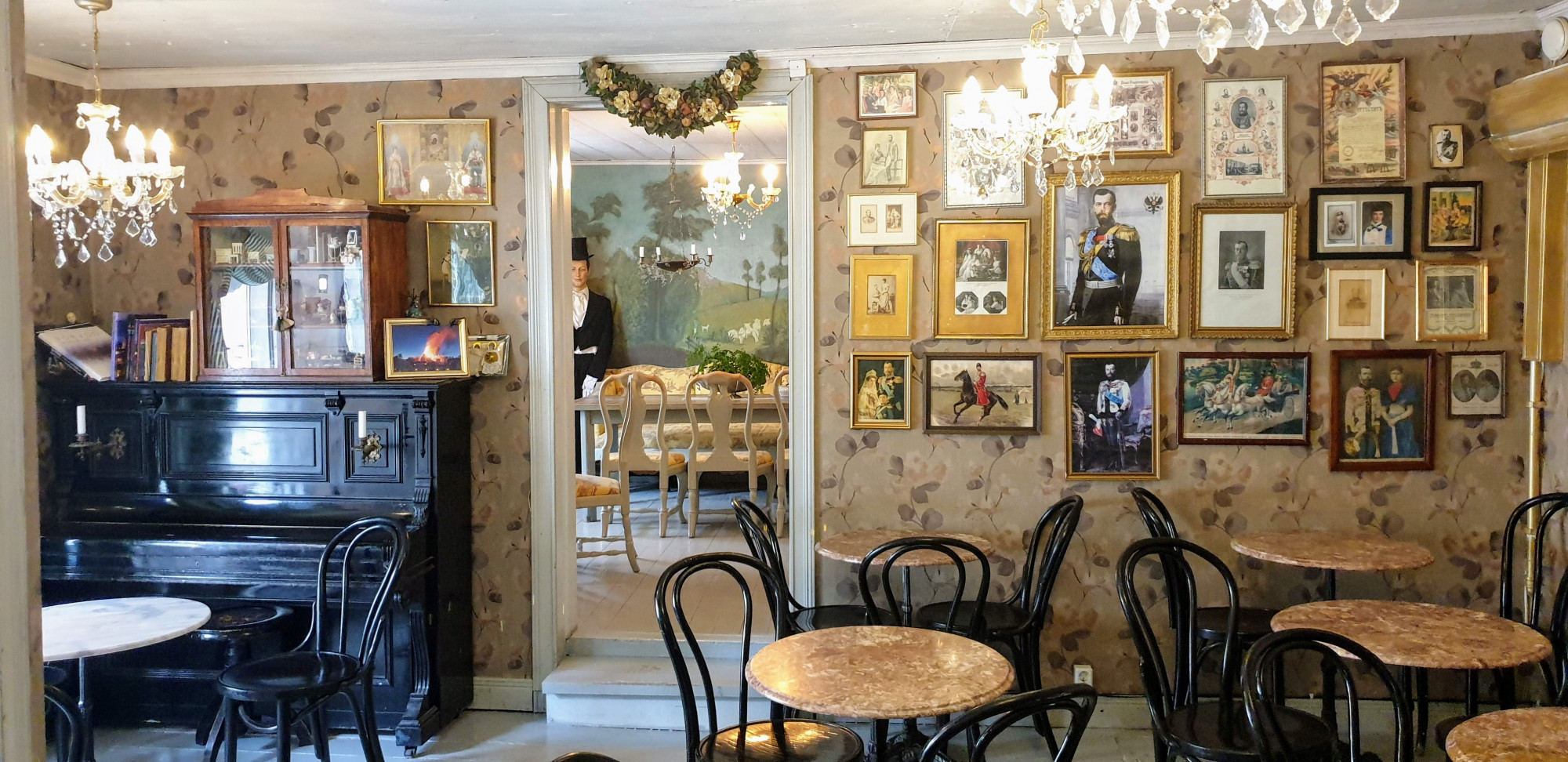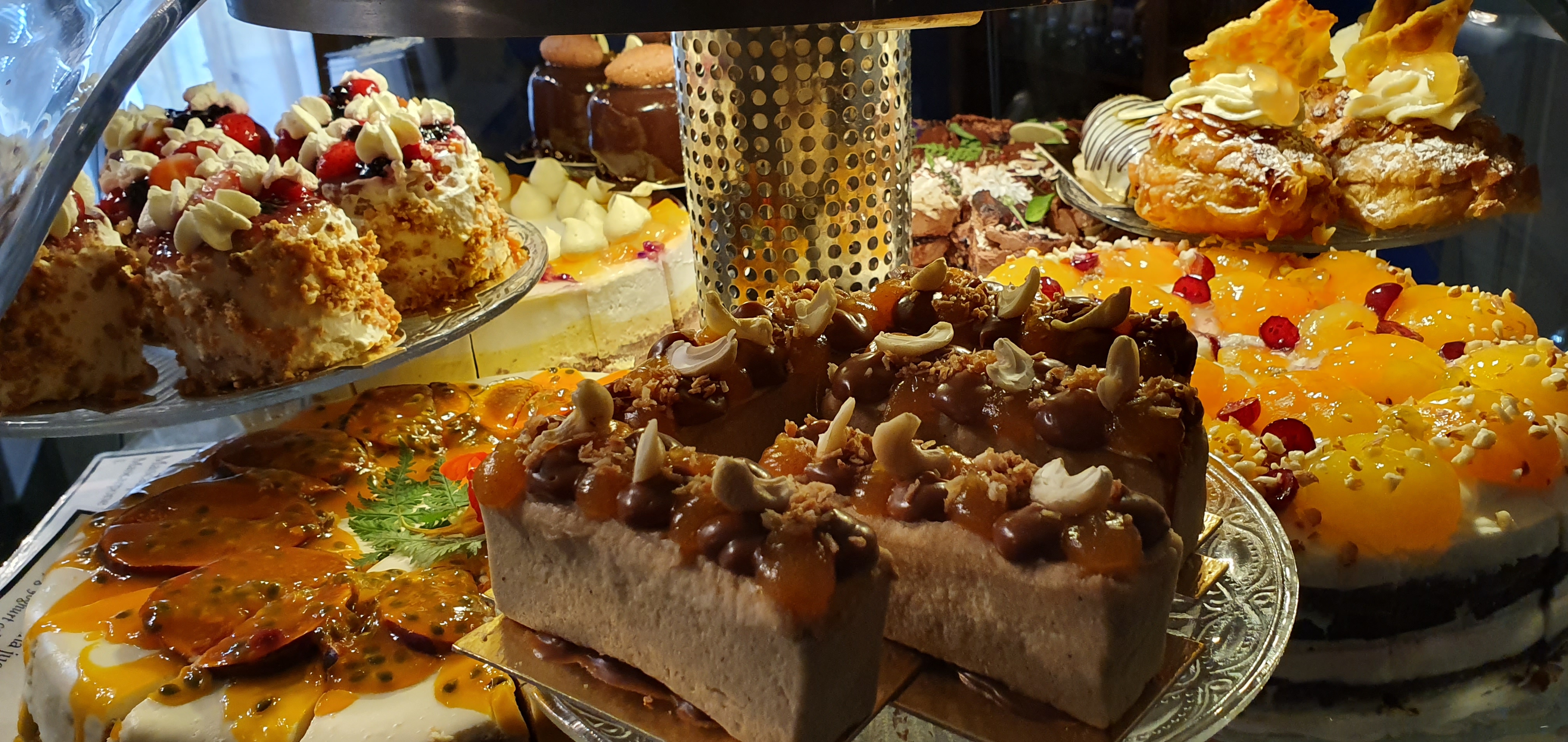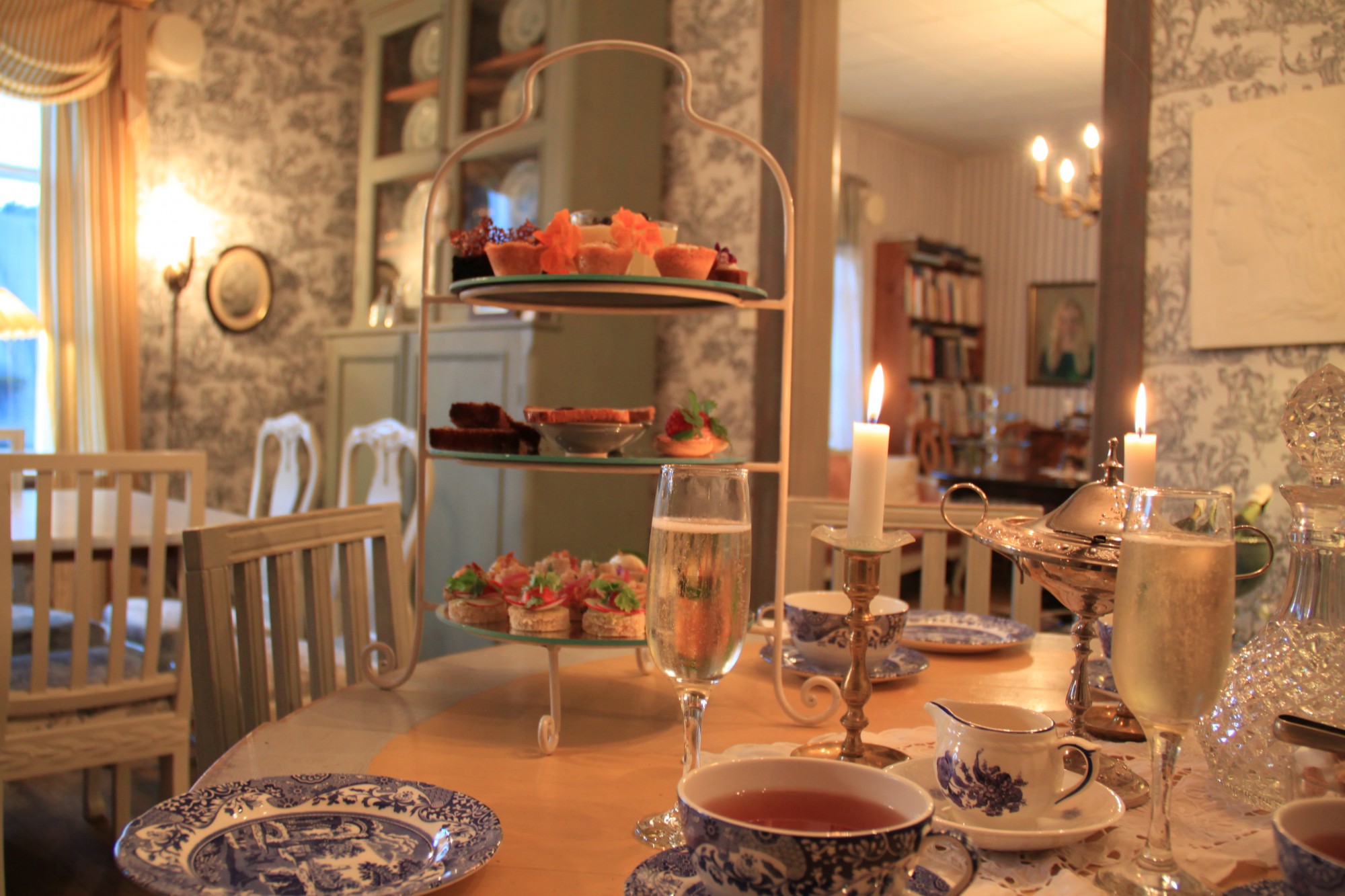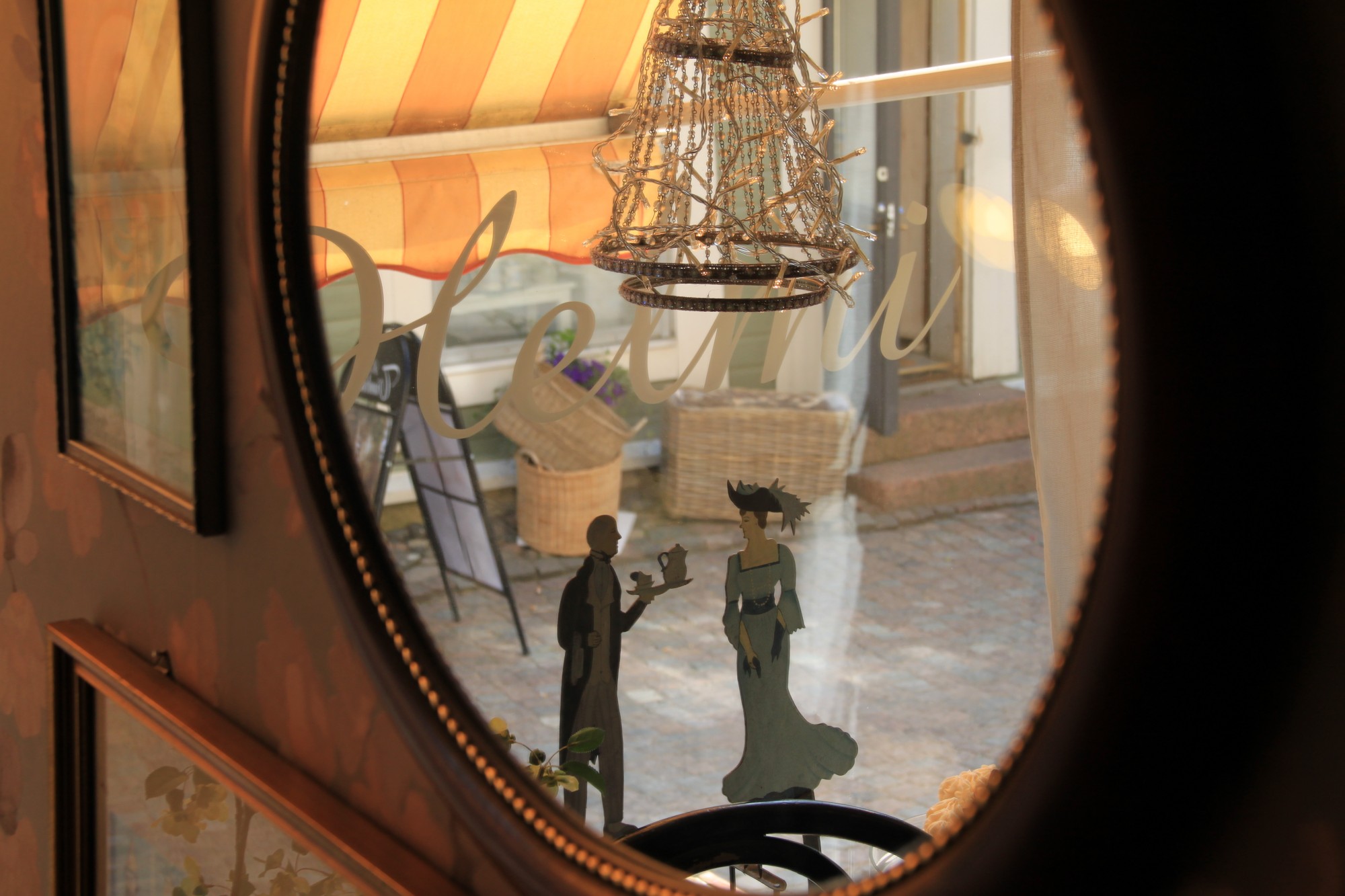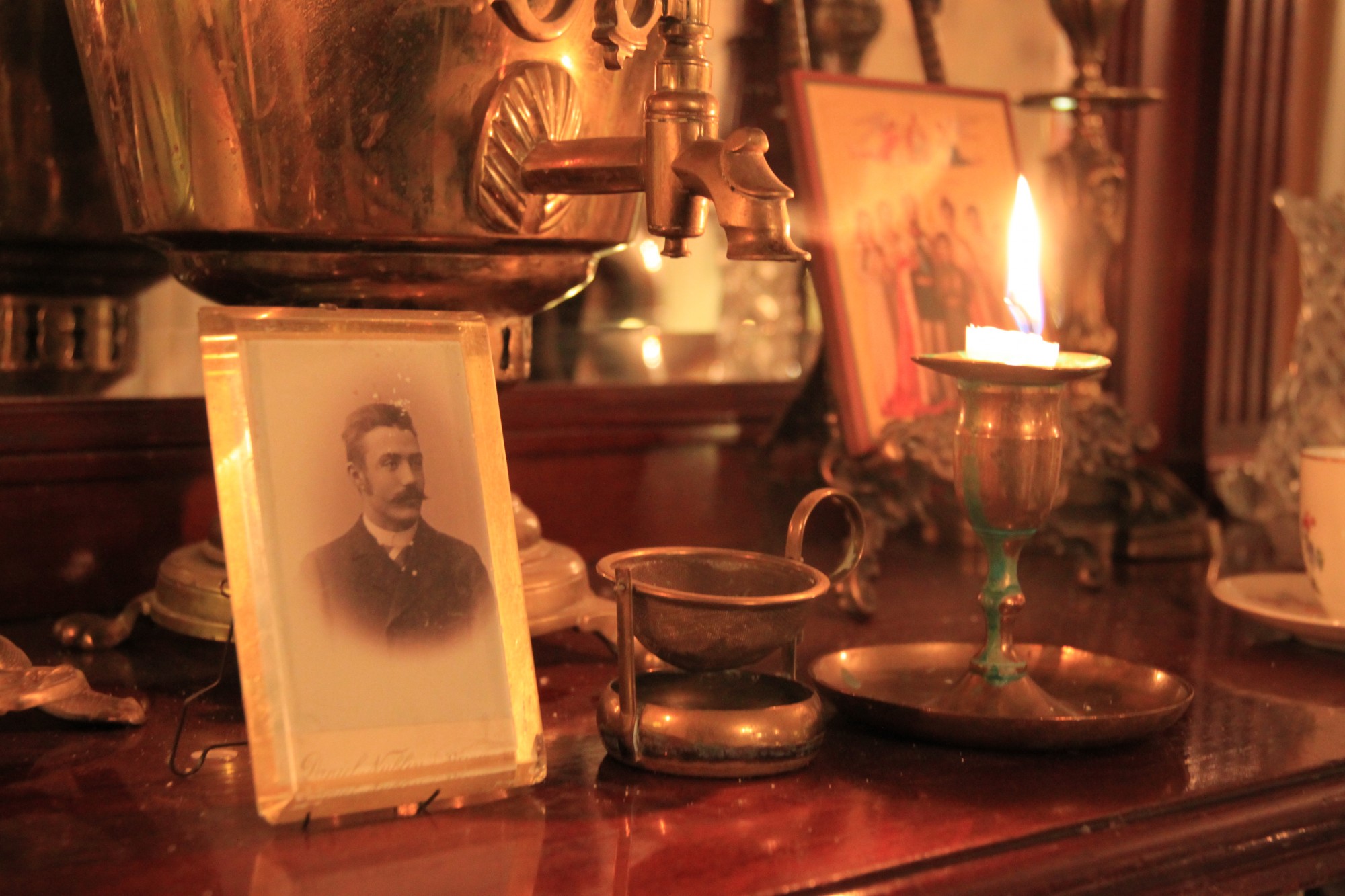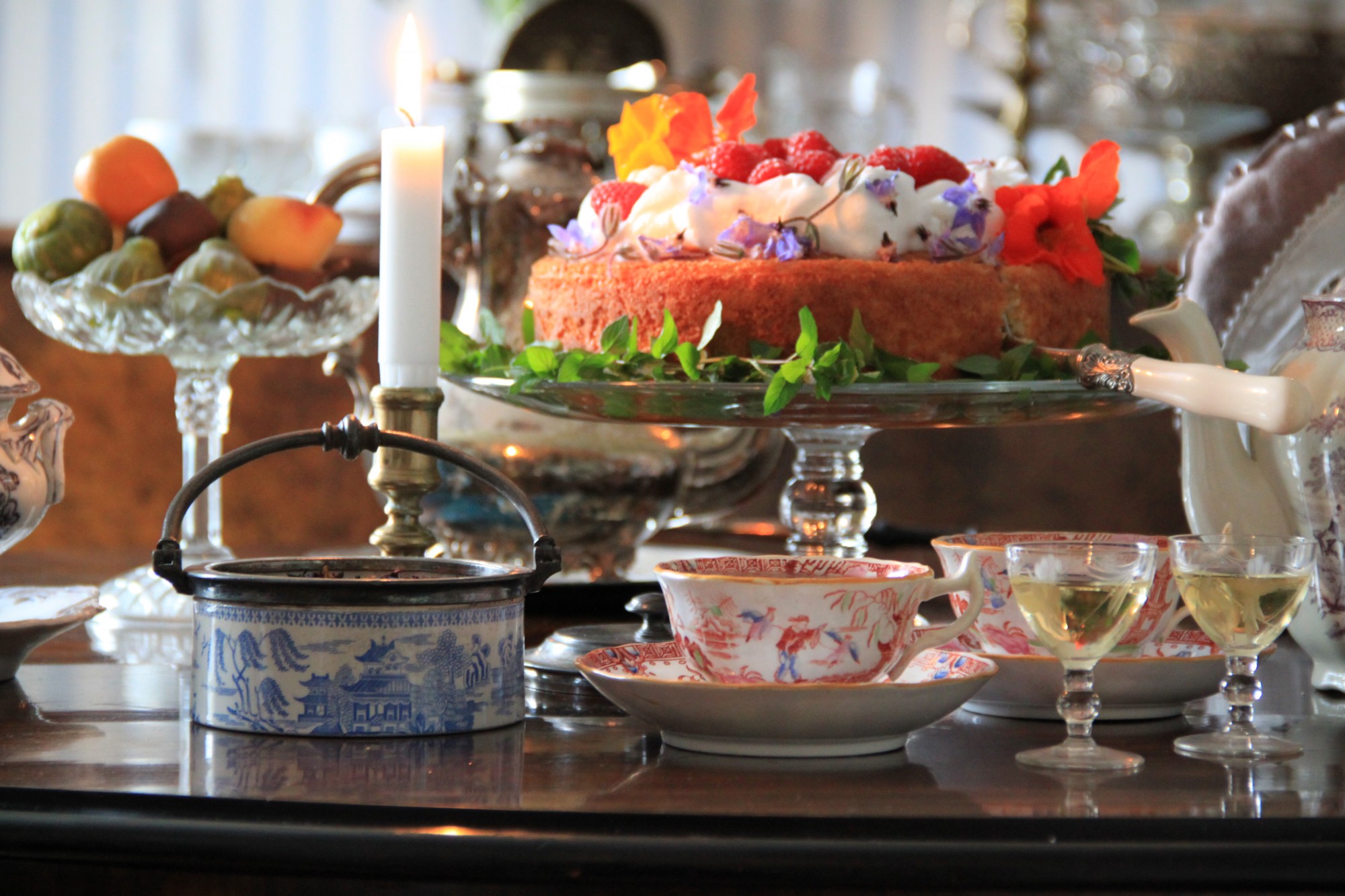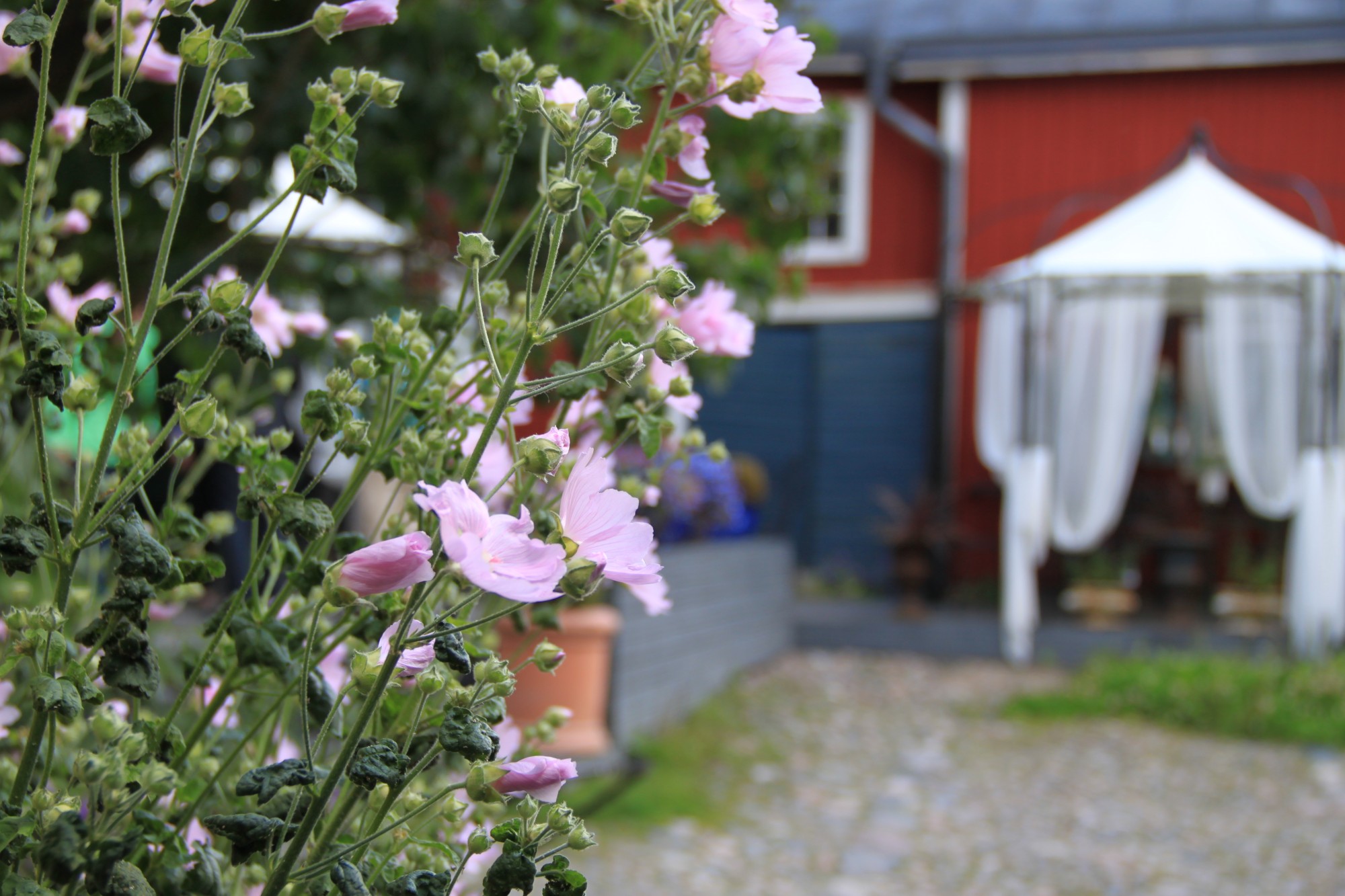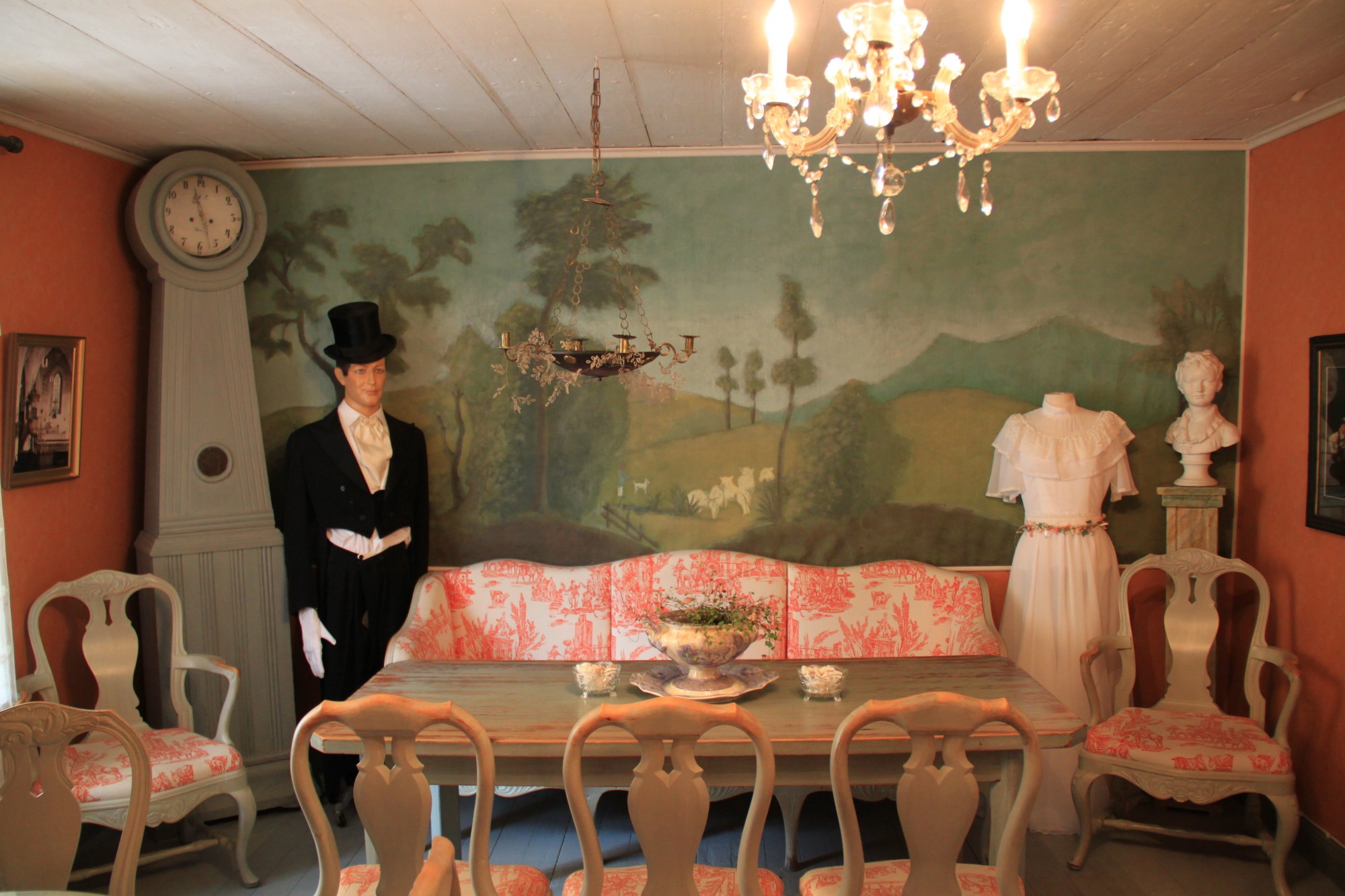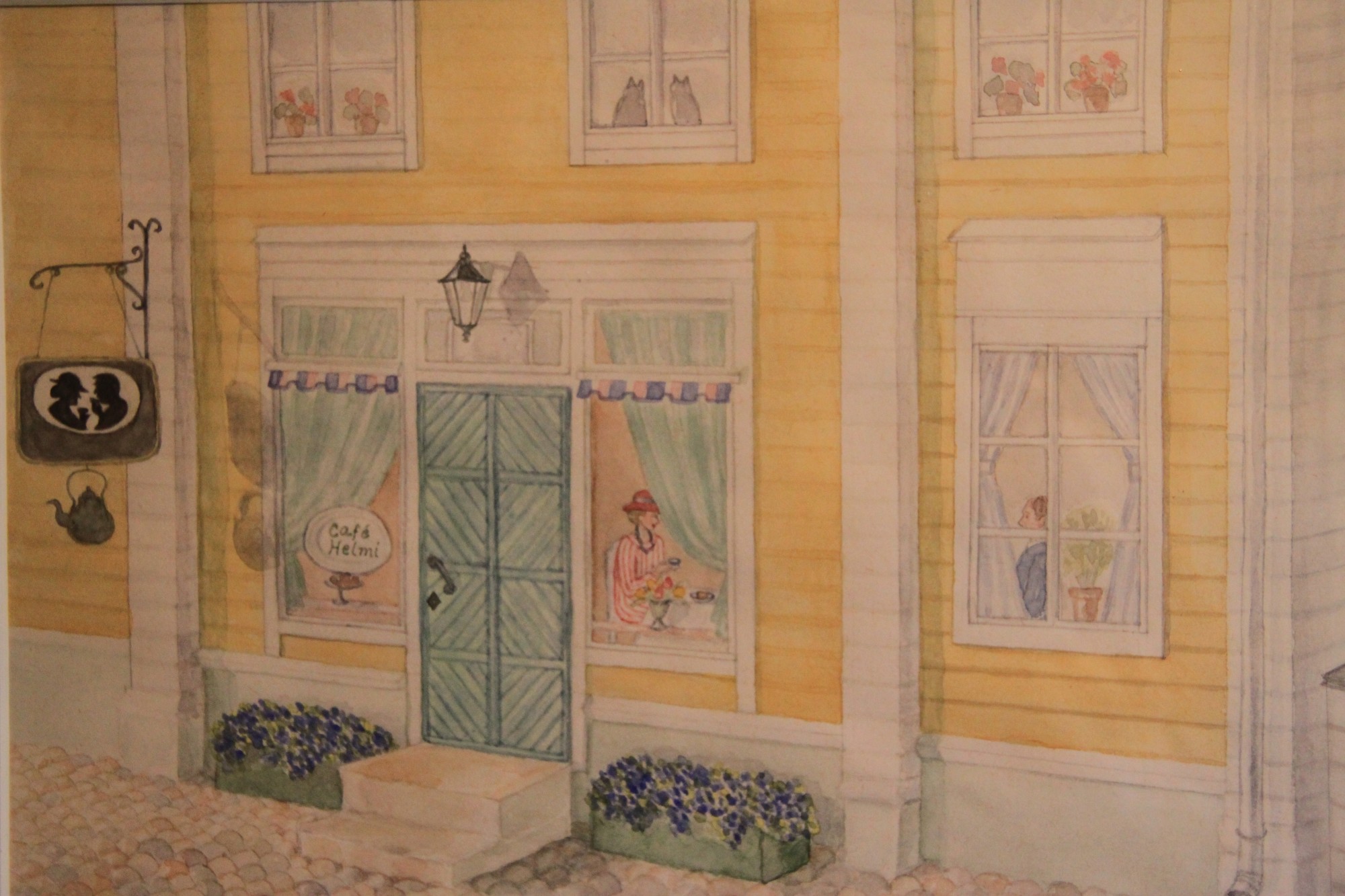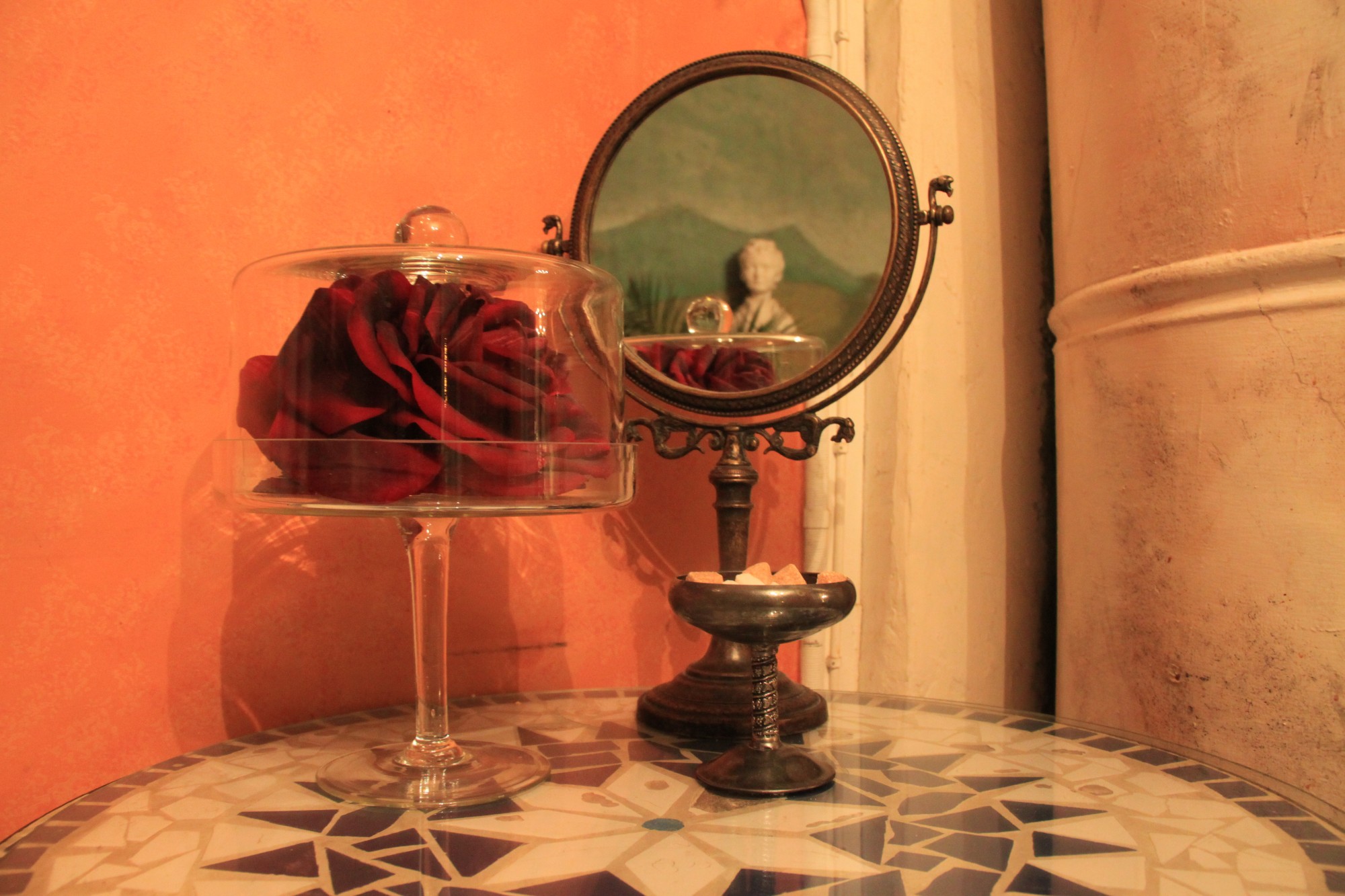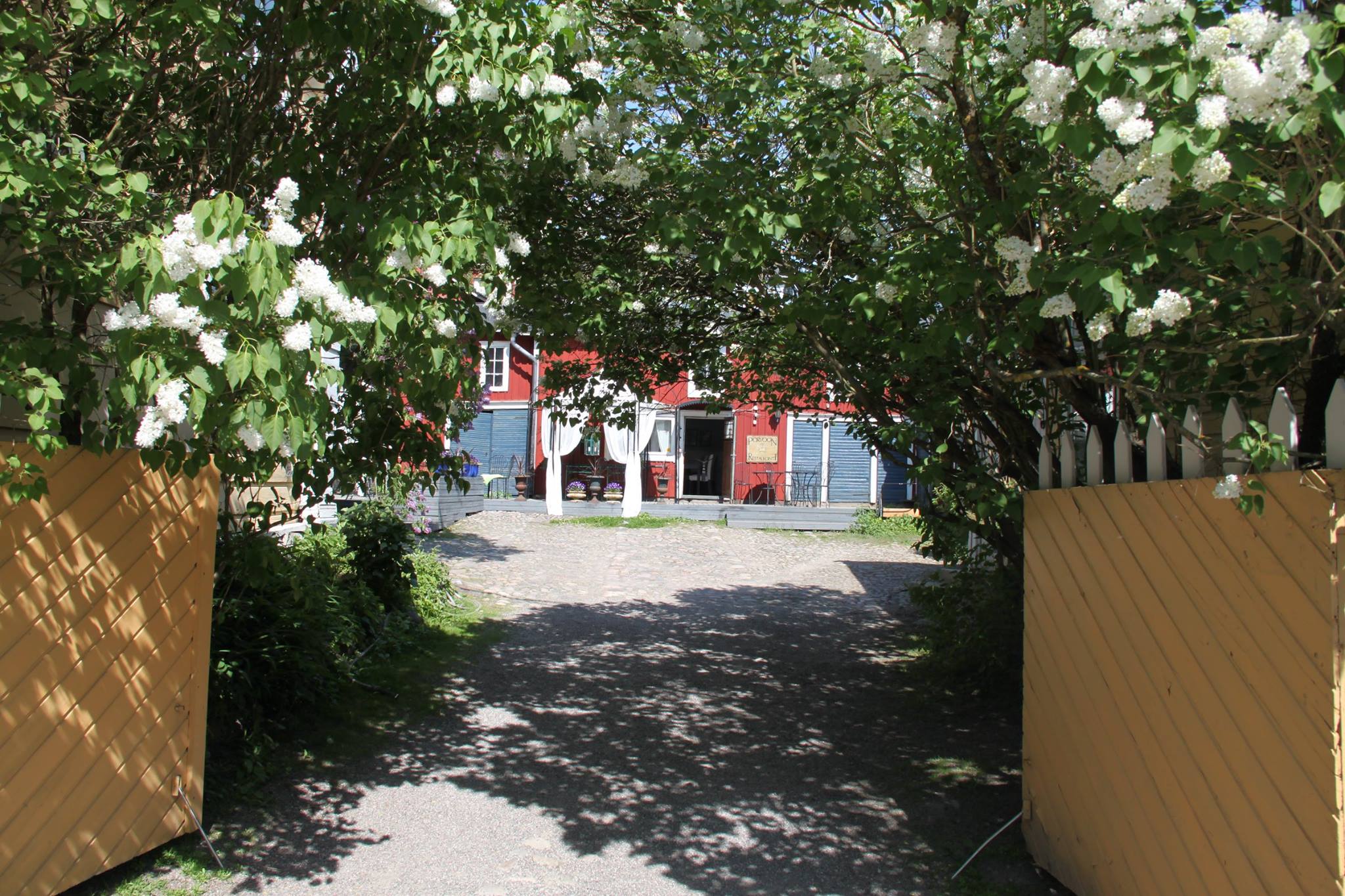 Tea- and Coffeeroom Helmi
When you need unique café, come to visit us at old Porvoo.
Since 1983 Pearl (Helmi in Finnish) of Old Porvoo has served travellers with delicious coffeebreaks and tea-times just next door to old town hall. Step in to house end of 18th century, open your eyes to all details and enjoy with all instincts. We invite you to our home.
Sweet and salty pastries made in the same courtyard from best raw materials by handicraft professionals. You can pick daily from tens of differents choices. As a speciality to Porvoo we serve Runeberg cakes year round, in hometown of Finnish national poet. Inside you find rooms with different themes, Romanovs, rococo and Runeberg. At summer you can enjoy at our garden surrounded with stockhouses from 18th century.
For groups our upstairs Salon can serve up to 40 persons at same time.
More information of Porvoo and hints what to do, click here.
We are dog friendly café.
Open:
Mon-Fri 11-18
Sat 10-18
Sun 11-18
Tee- ja Kahvihuone Helmi
Välikatu 7
Old Porvoo
Salons
Salons you find upstairs of Tea- and Coffeeroom Helmi. It is decorated beautifully to 18th century style. It is ideal for family celebrations, meetings or coffee breaks for groups. It can serve up to 35 persons. For more information please contact us at [email protected] or +358 19 581 437
Virtual tour in Salon