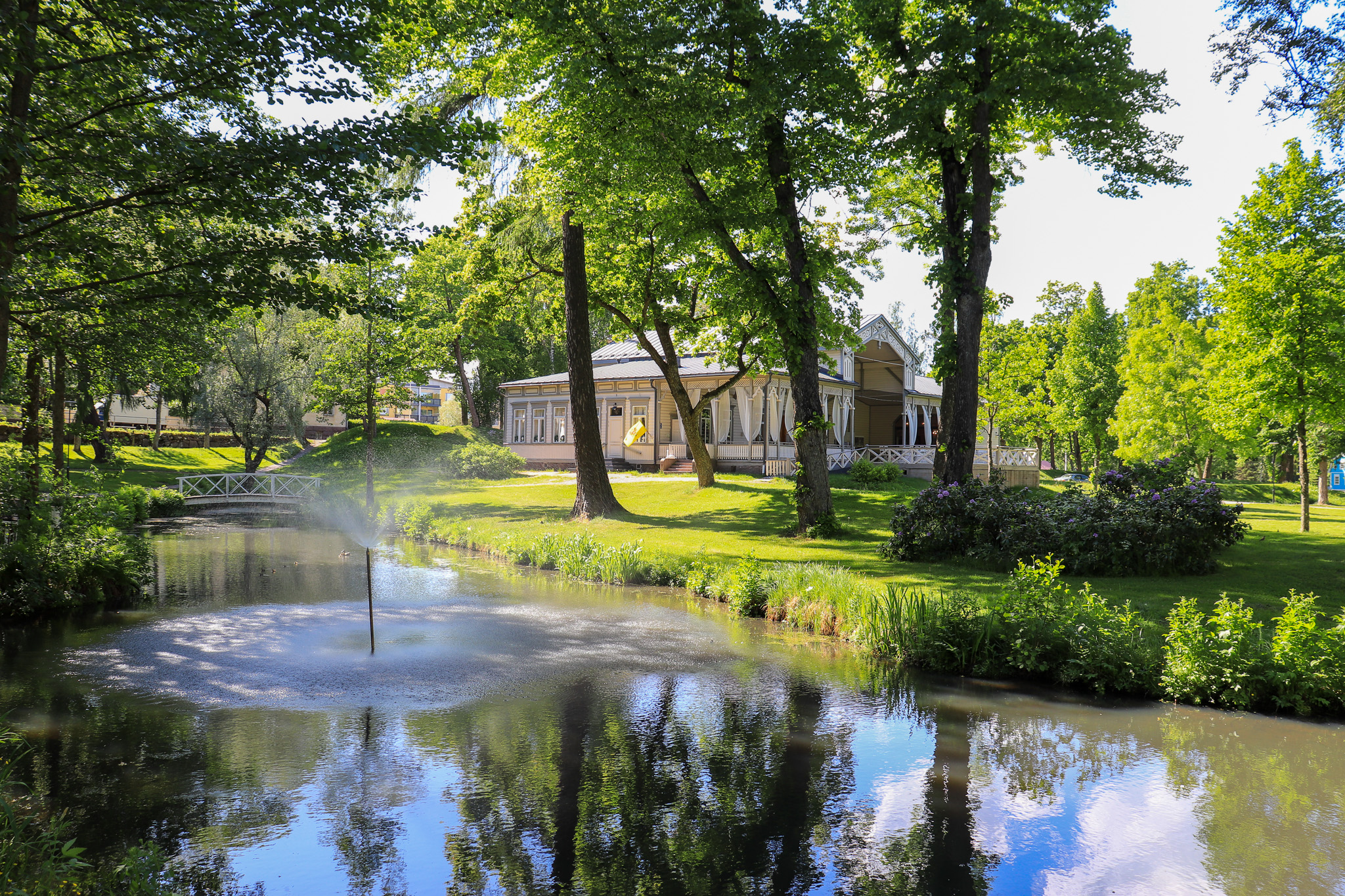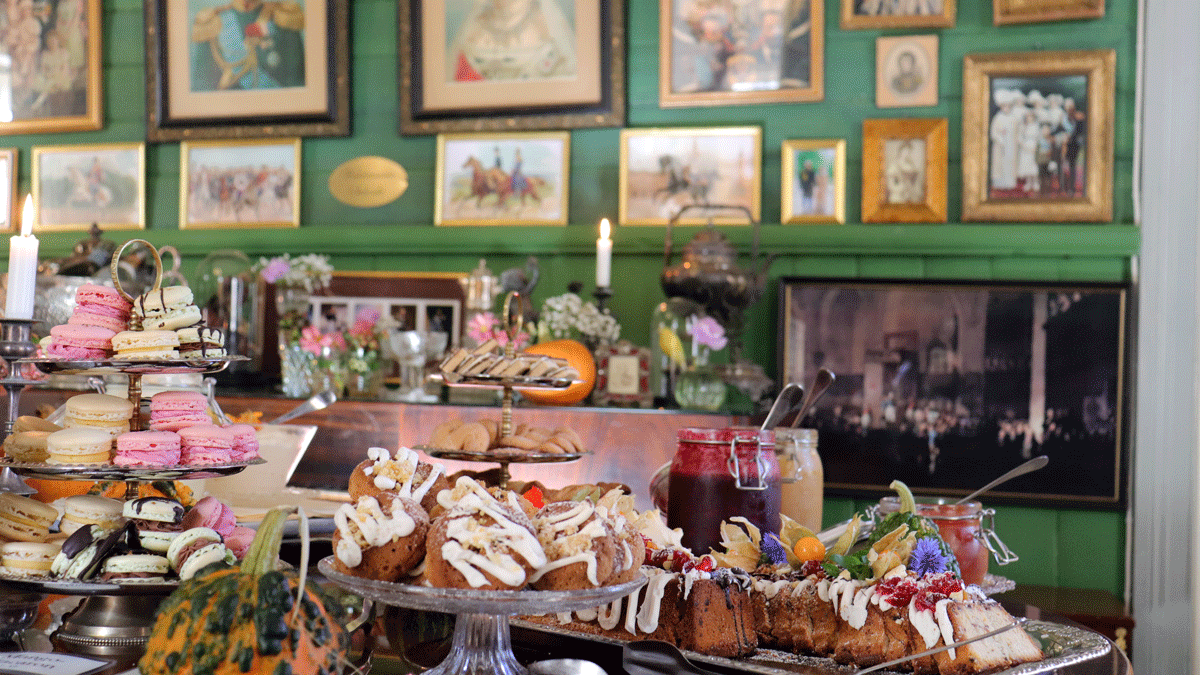 SconesBrunch
Every weekend you can invite your friends and loved ones to enjoy delicious sweet and salty scones and other hand-made pastries. Price is 36 euros per person. Please contact us for booking.
Orangery cafe in Loviisan Kappeli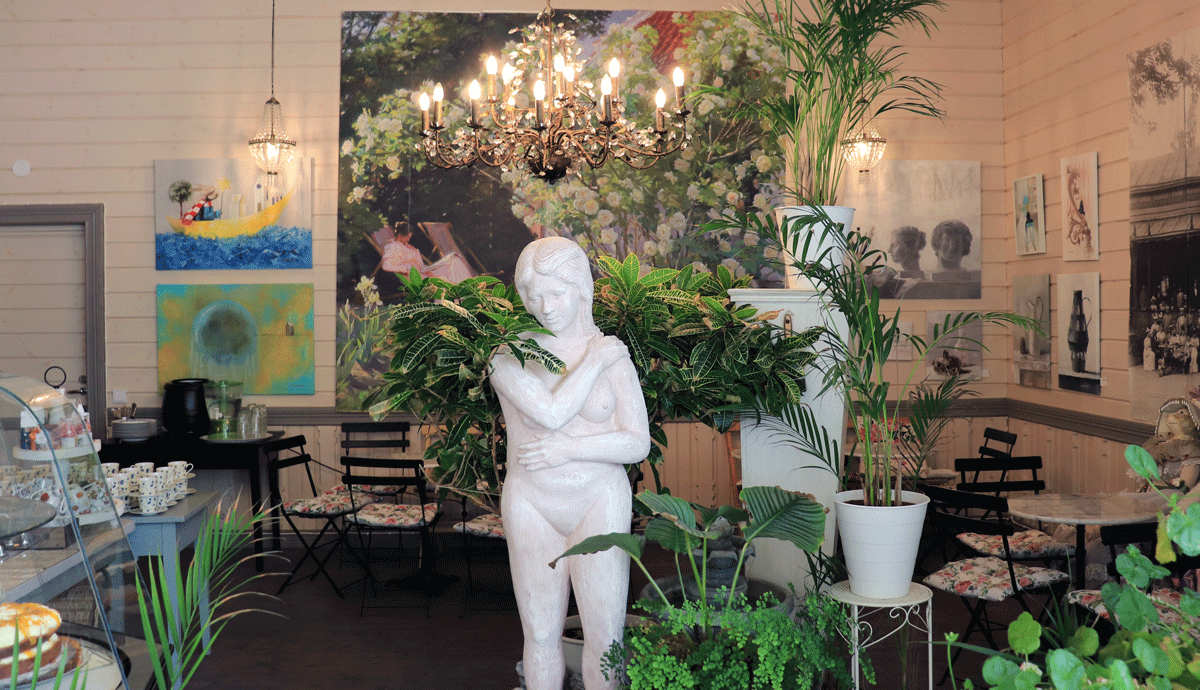 You are welcome to enjoy our hand-made sweet and salty pastries, good coffee and tea.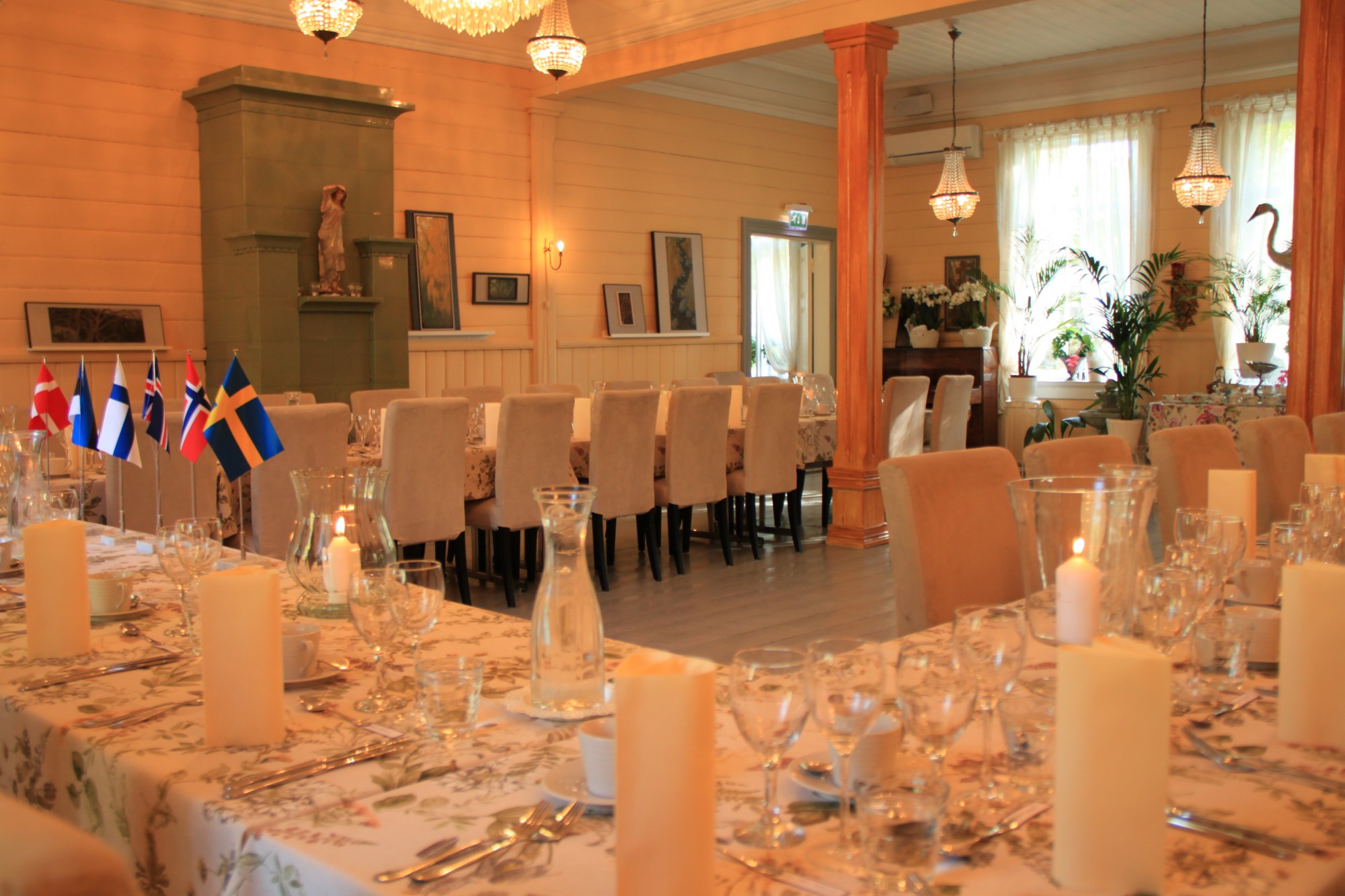 Feasts in Loviisa, Restaurant Kappeli
Kappeli is a charming venue to invite your loved ones to feasts of your life. Up to 120 seats inside. Please take contact if you are interested to arrange an event which you and your guests remember.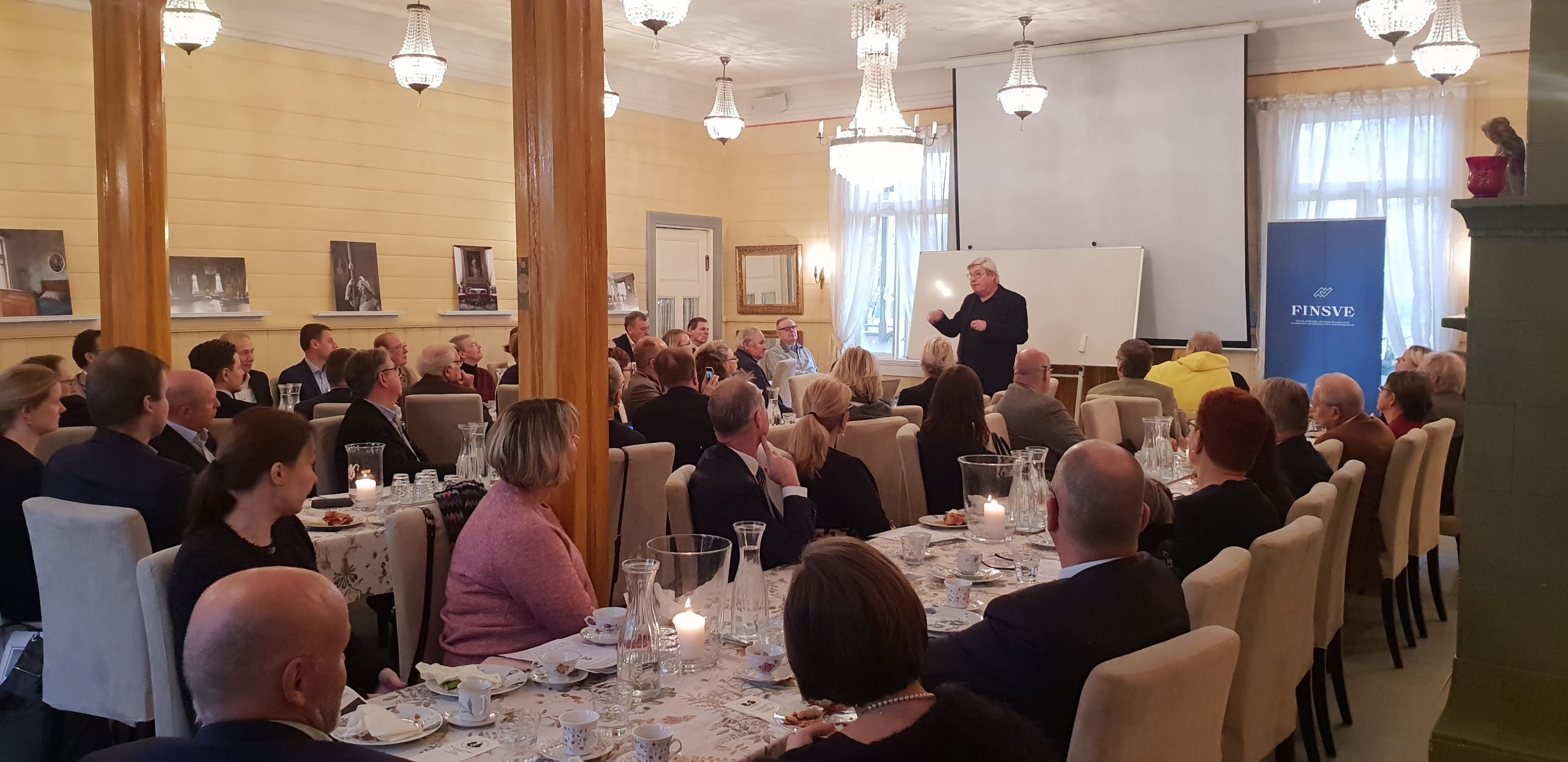 Kappeli is also great venue to have meetings or seminars. Located in the middle of Loviisa and only 1 hour from Helsinki you can astonish your guests.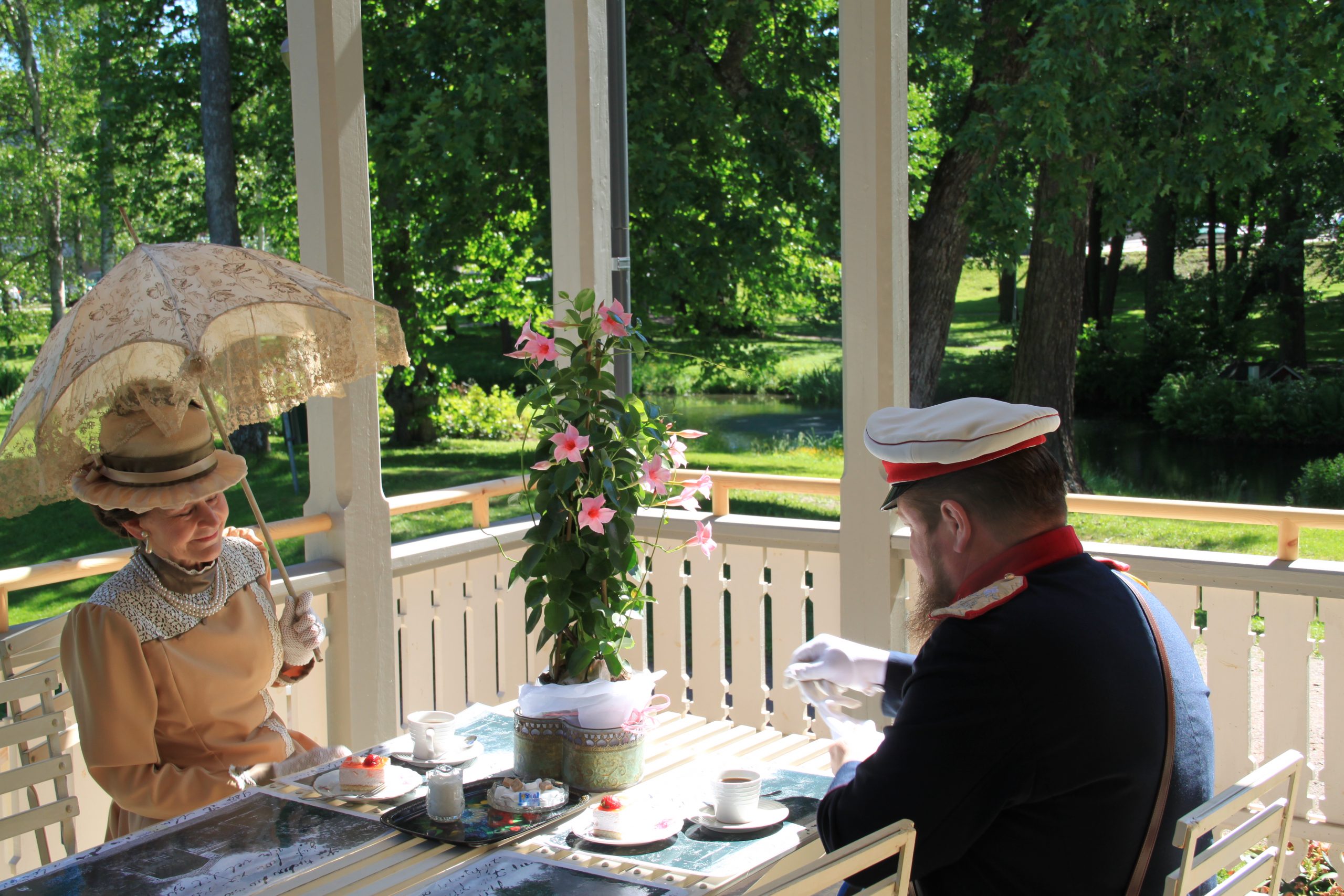 19th centurys aristocrats did not enjoy to sit in the sunlight. In open veranda you sit and enjoy your treats eyes wandering in the beautiful surrounding Kappeli's park. Seats for another 120 persons also give possibilities to arrange concerts or fashion shows with marvelous surrounding. Also Jean Sibelius has played with his sisters as a young man in Kappelis veranda.
History of Loviisan Kappeli